Posted August 7, 2023
Check out our new Daily Special lineup. Available Mon-Thurs & Sunday.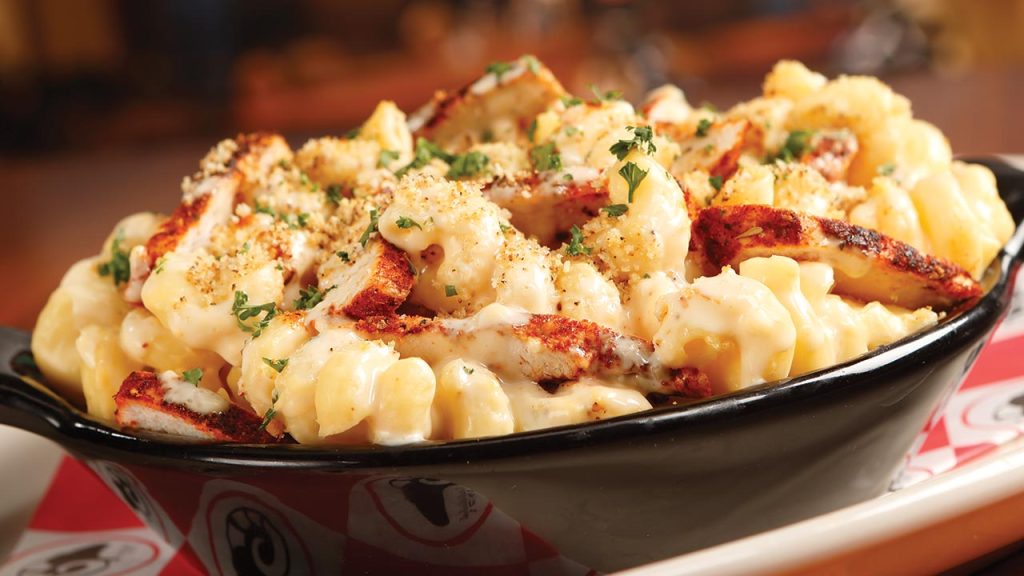 Monday
Mac & cheese with grilled or blackened chicken. $9.99
$5 Long Island Iced Teas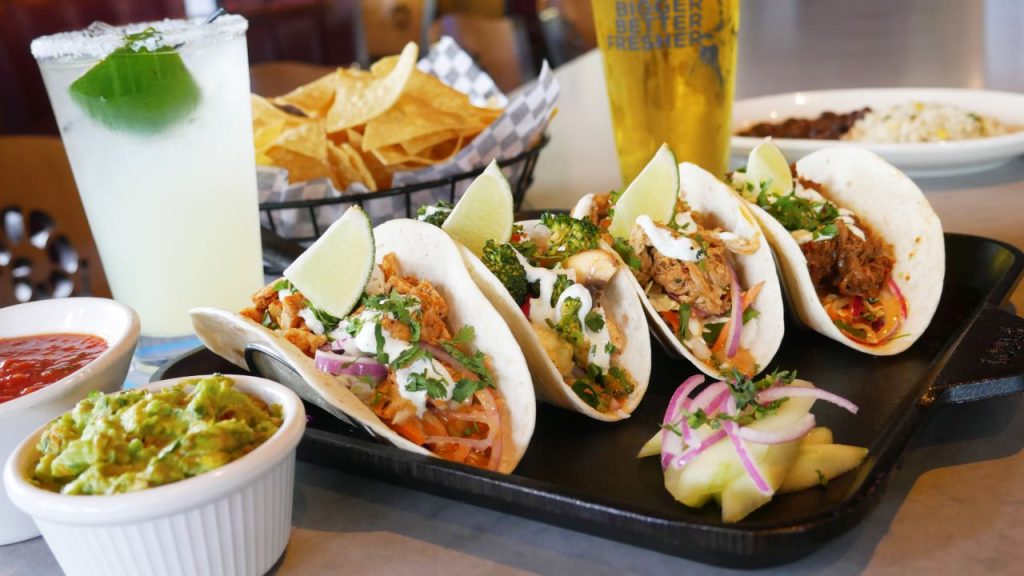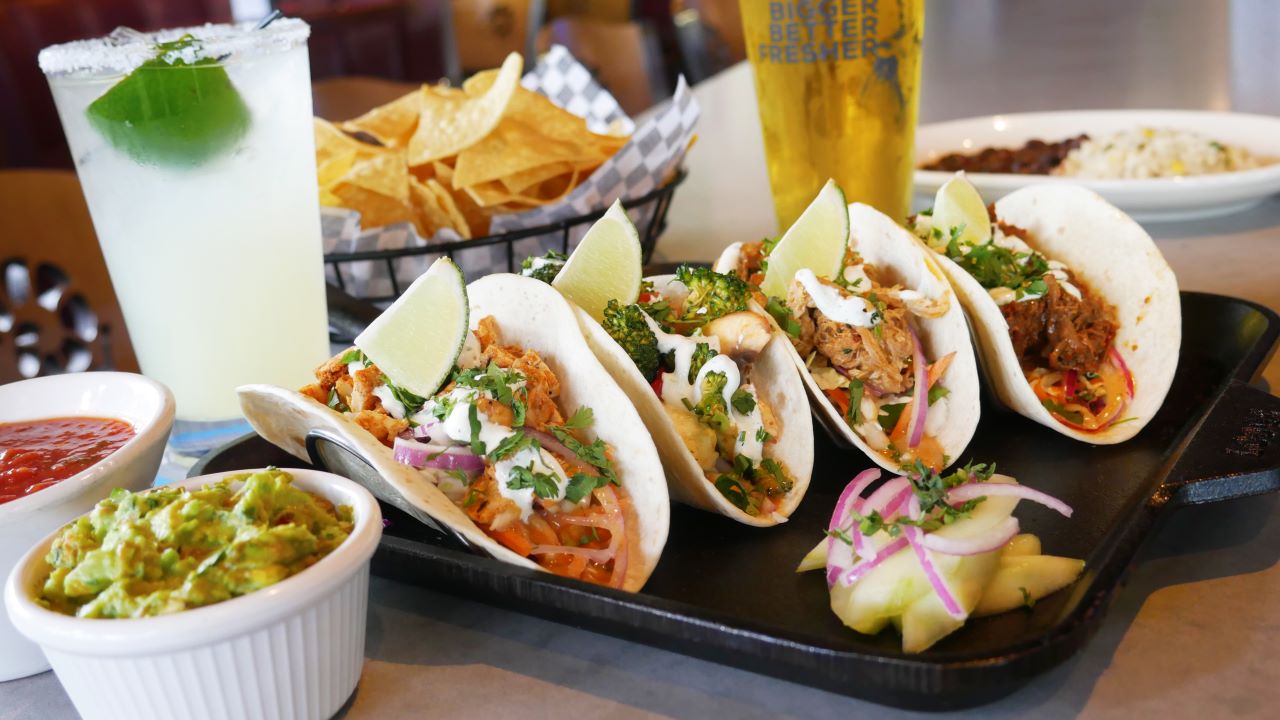 Tuesday
$4 A'la Carte Tacos (choice of Pork Carnitas, Barbacoa, Chicken, Veggie)
Add Cilantro-Lime Rice & Black Beans $2, Guacamole $4, Chips & Salsa $5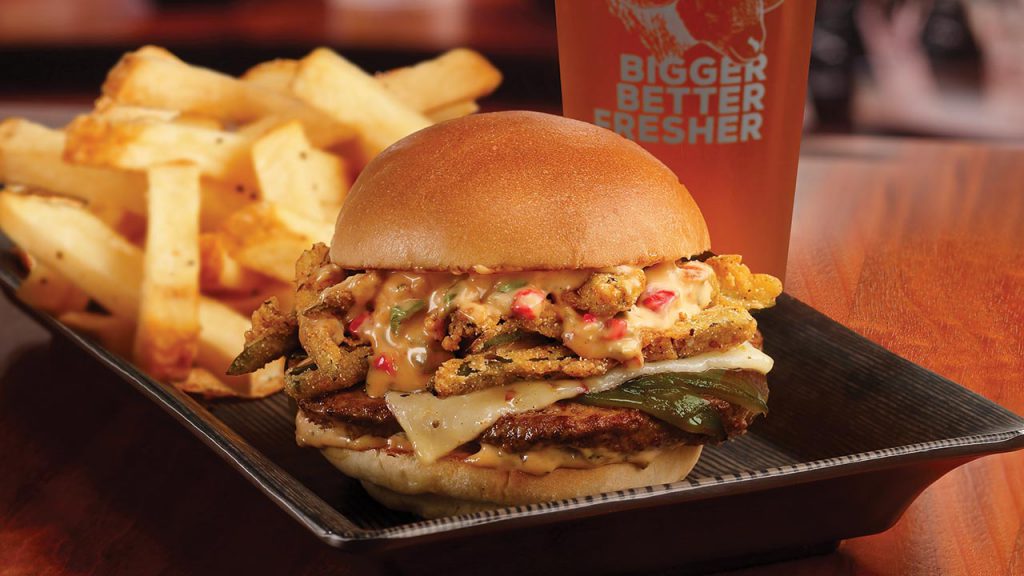 Wednesday
Any RAM Burger + Regular Side + Any 18 oz RAM Beer or Soda for $16
Sub Milkshake for $2.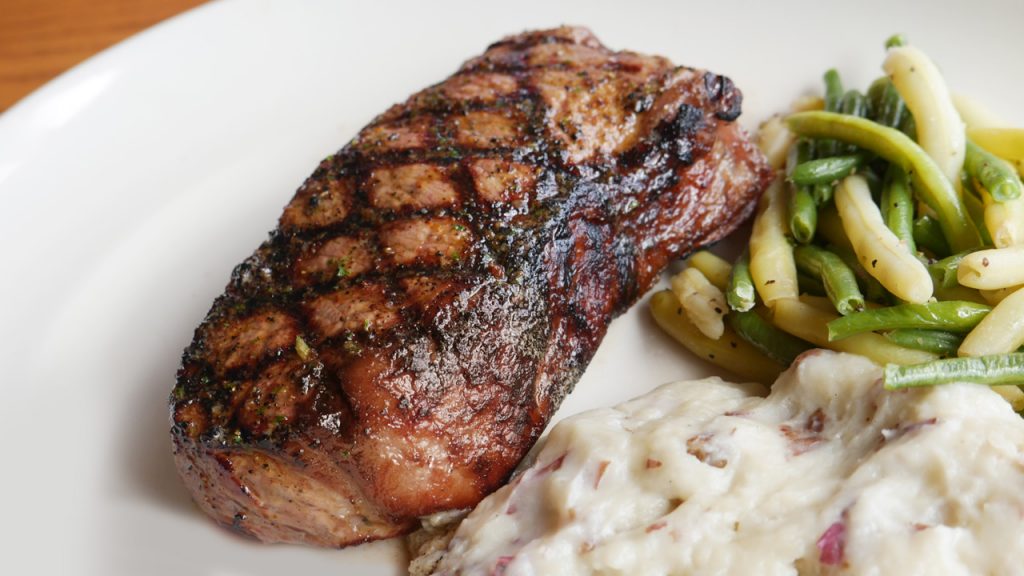 Thursday
$5 off any steak, including Sirloin, New York, and T-Bone
Sunday
Kid's eat for $1.99 with the purchase of any full-price adult entrée
Wagyu Burger not available with Wednesday Burger Special.
$6 Ram Margaritas
full menu