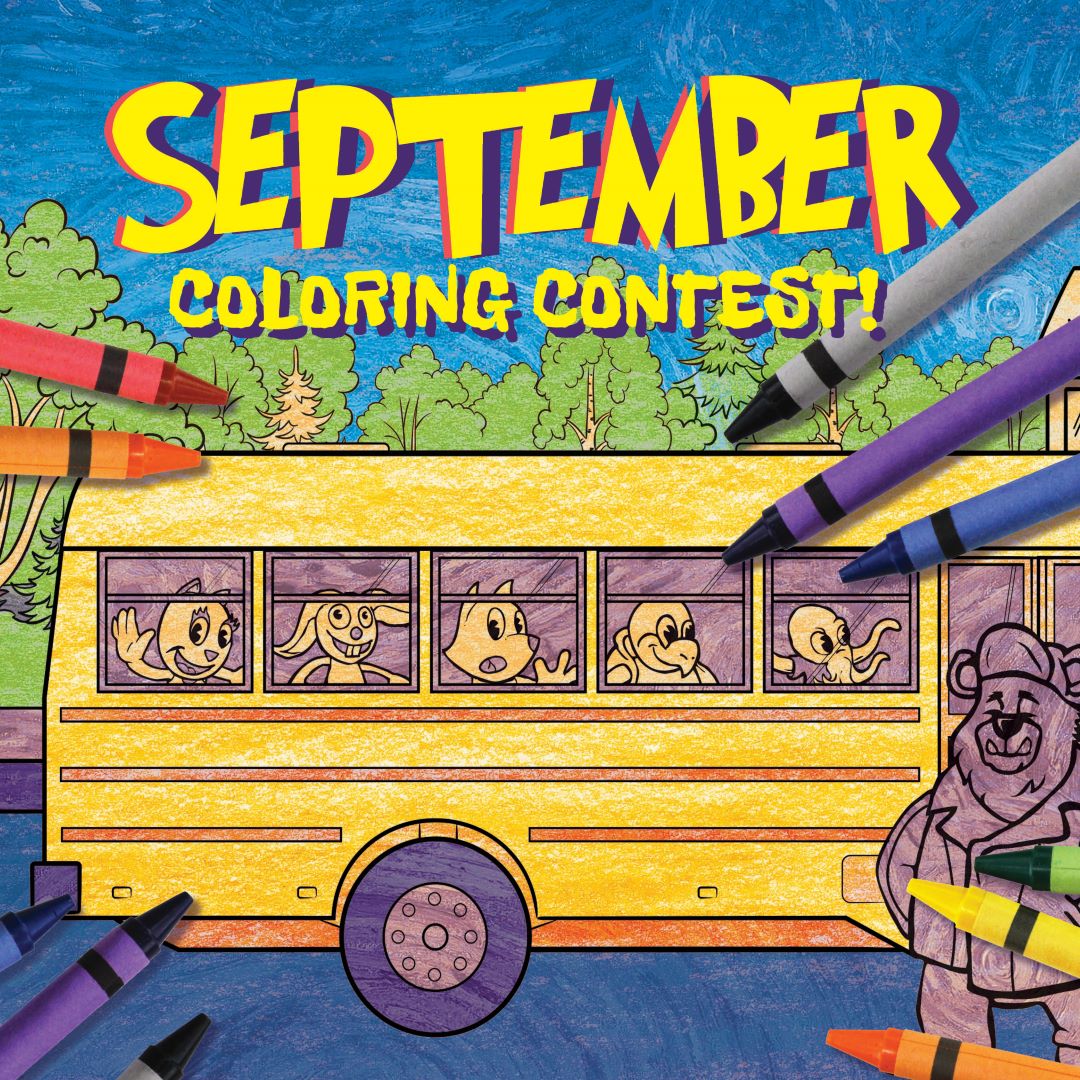 Posted September 13, 2023
Kids can win a new backpack full of back-to-school goodies and supplies in our September coloring contest, running through 10/2 at all Ram locations.
Free to enter, just ask your server for a coloring sheet during your next visit. Entries will be displayed throughout the restaurant!
menu + locations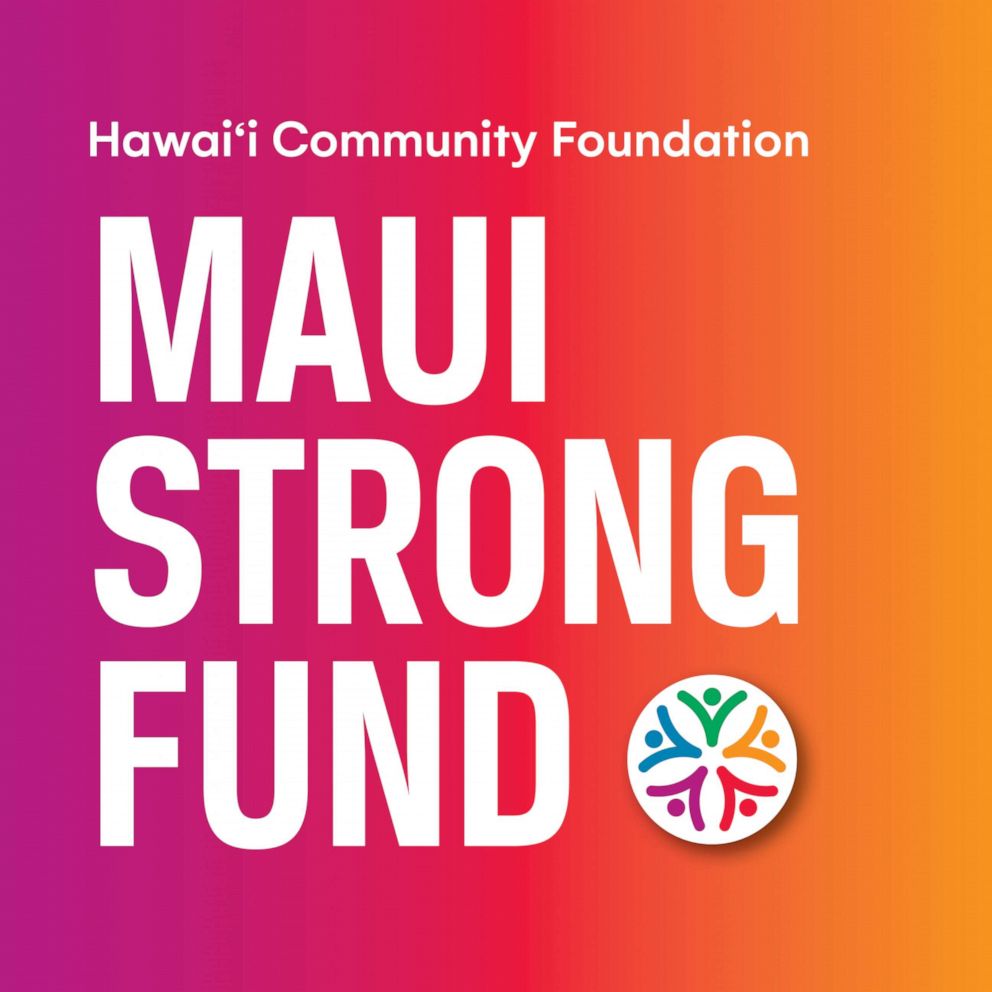 Posted August 25, 2023
Now through September 30th, we're donating $0.50 from every Hometown Blonde to the Maui Strong Fund.
The Maui Strong Fund is providing financial resources that can be deployed quickly, with a focus on rapid response and recovery for the devastating wildfires on Maui.
Learn more about the Hawaii Community Foundation, the Maui Strong Fund, and donations at the link below.
more about maui strong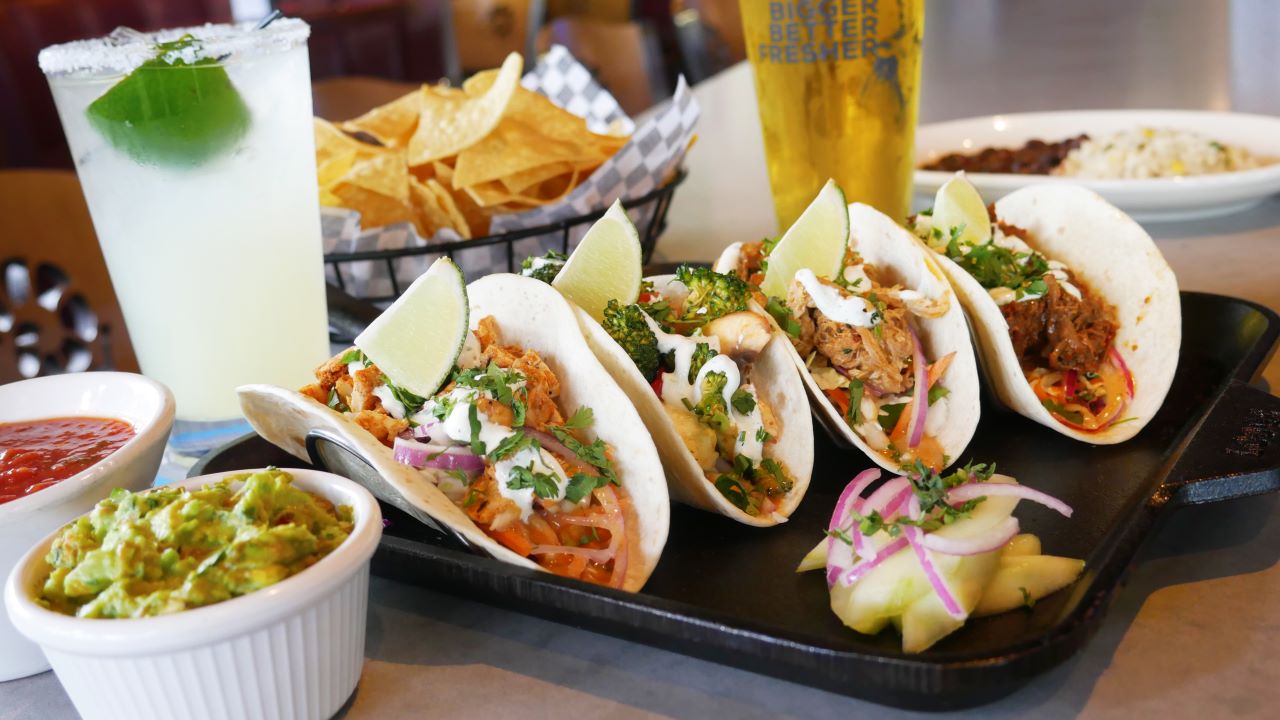 Posted August 7, 2023
Check out our new Daily Special lineup. Available Mon-Thurs & Sunday.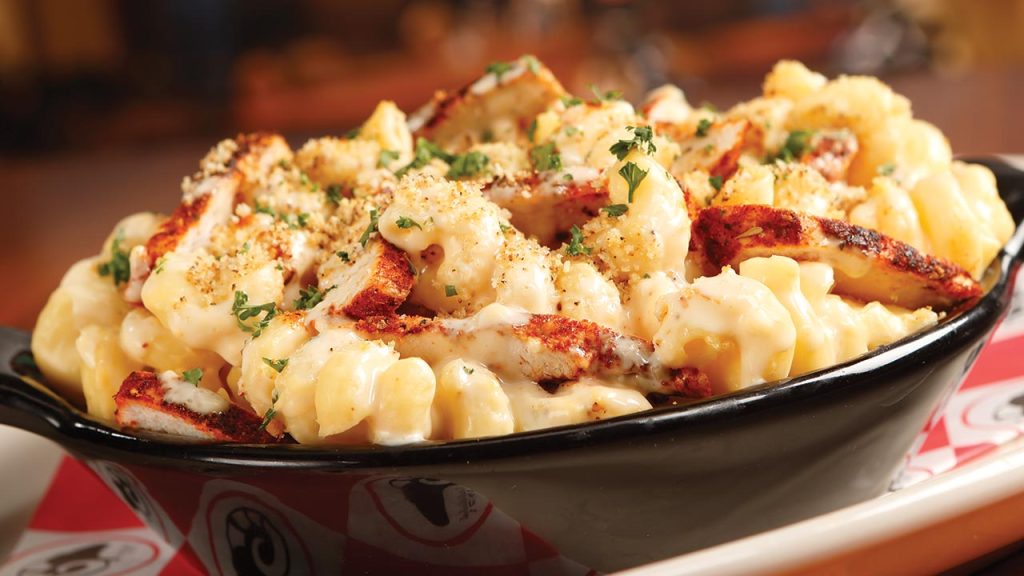 Monday
Mac & cheese with grilled or blackened chicken. $9.99
$5 Long Island Iced Teas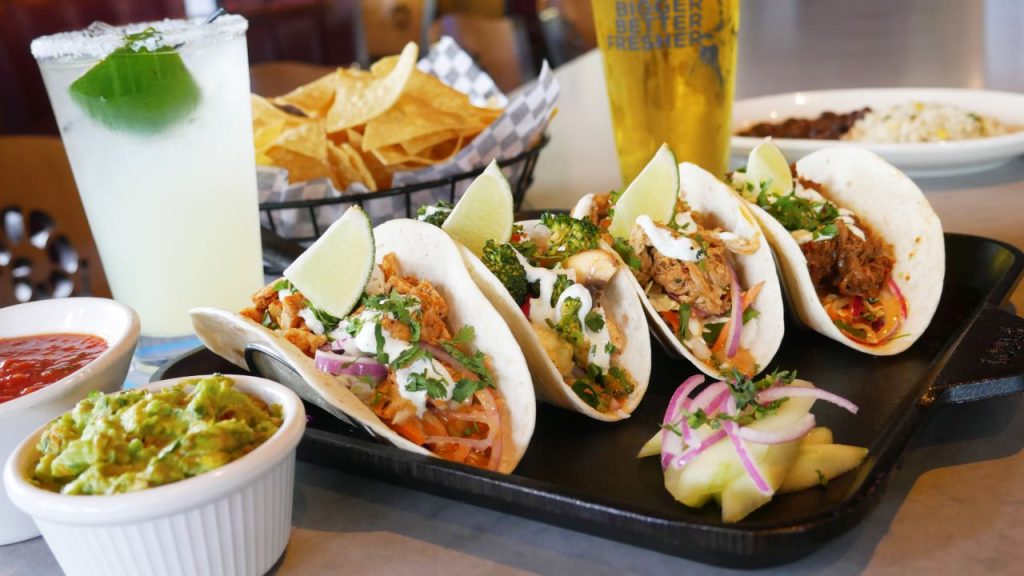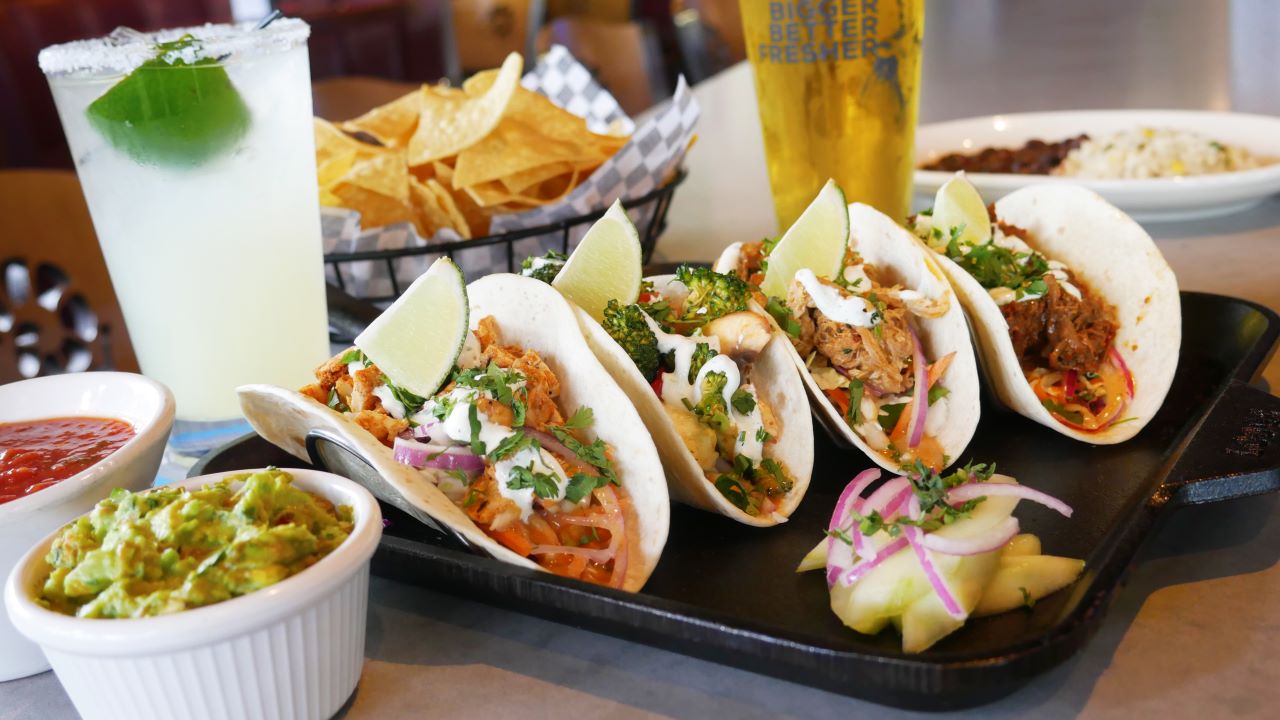 Tuesday
$4 A'la Carte Tacos (choice of Pork Carnitas, Barbacoa, Chicken, Veggie)
Add Cilantro-Lime Rice & Black Beans $2, Guacamole $4, Chips & Salsa $5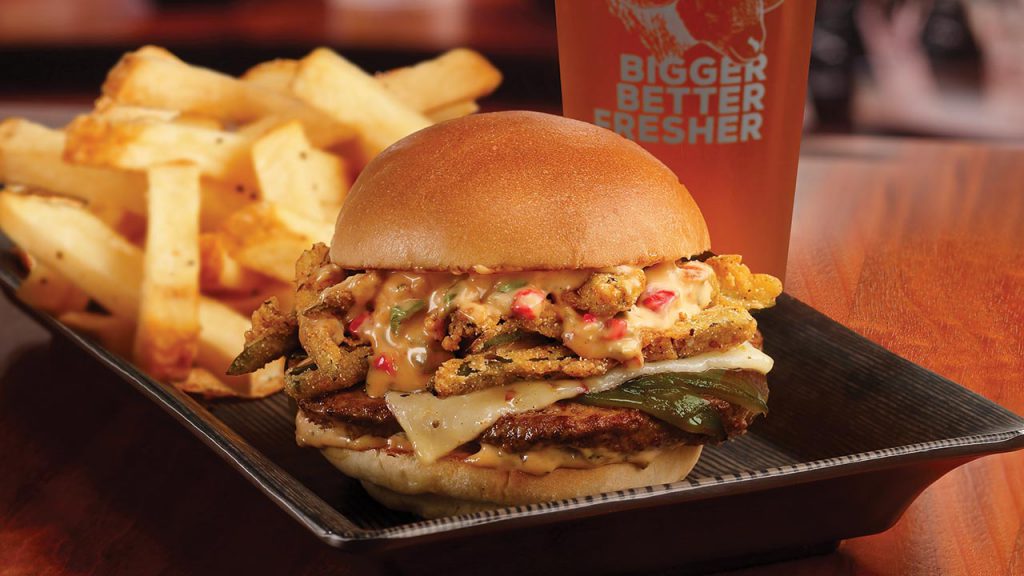 Wednesday
Any RAM Burger + Regular Side + Any 18 oz RAM Beer or Soda for $16
Sub Milkshake for $2.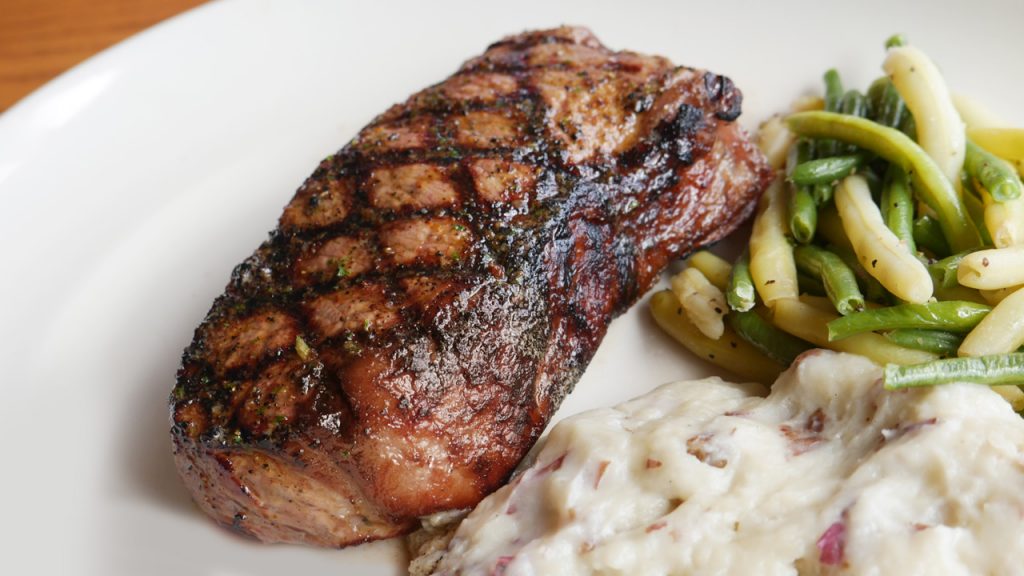 Thursday
$5 off any steak, including Sirloin, New York, and T-Bone
Sunday
Kid's eat for $1.99 with the purchase of any full-price adult entrée
Wagyu Burger not available with Wednesday Burger Special.
$6 Ram Margaritas
full menu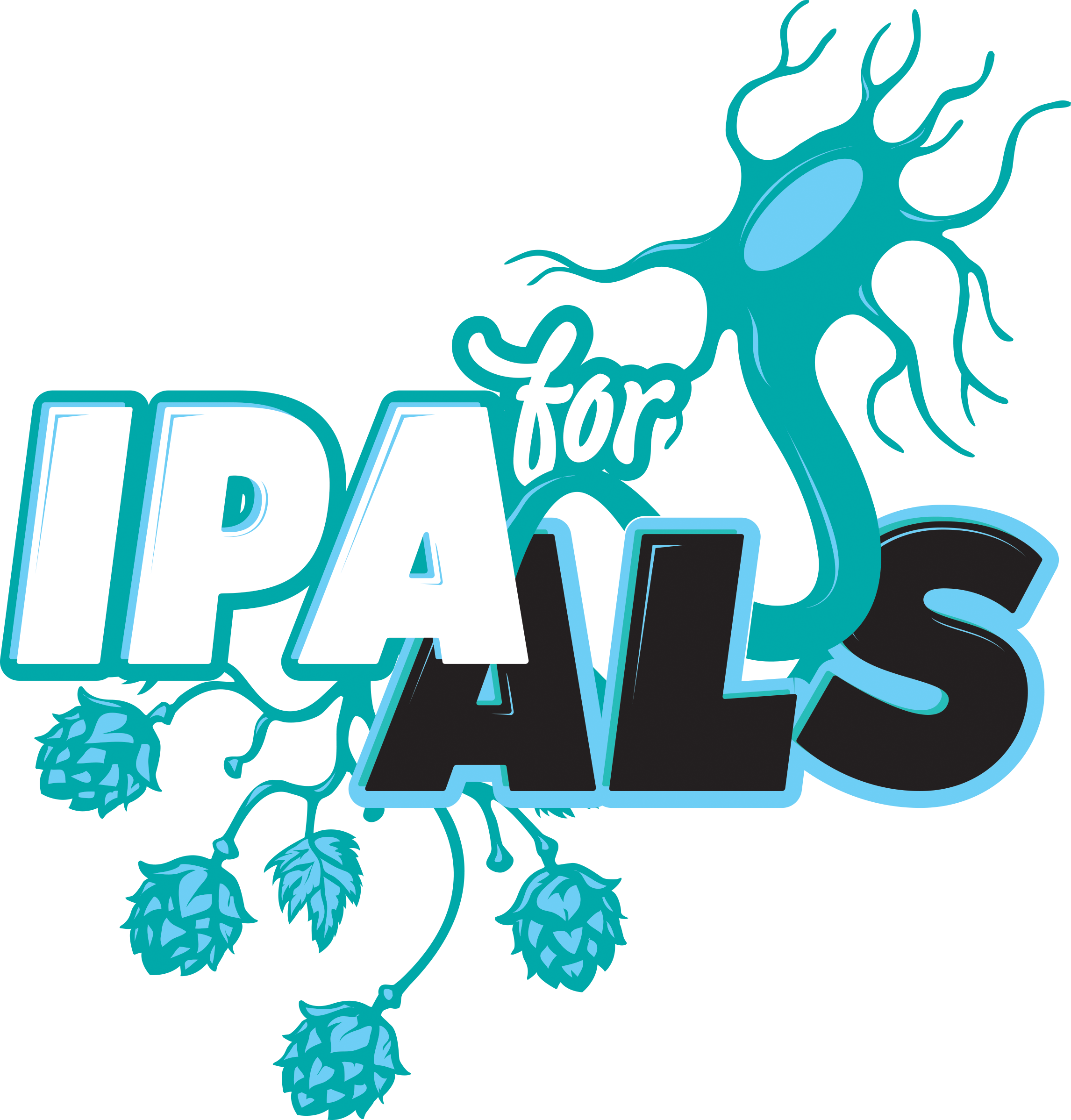 Posted July 14, 2023
One of our fan-favorite beers is back on tap for the 10th year. $1 from every pint of IPA For ALS sold benefits our friends at Ales For ALS! Tropical hop flavors of ripe citrus, papaya, coconut & sweet pine over a toasted malt backdrop. 7.3% ABV, 50 IBUs.
Summer 2022 total: $12,000
All-time: Over $100k raised for ALS research
We've been partnering with our friends at Ales For ALS every summer since 2014 to brew our IPA For ALS! Ales For ALS, a charity started by Yakima, WA hop farmers Cheryl Hanses and Mike Smith was inspired by the ALS diagnosis of Cheryl's brother. Cheryl and Mike then teamed up with their friends in the brewing business to raise money for ALS research and treatment efforts. Cheryl and her daughter came up with the phrase 'Ales for ALS,' trademarked it, and transformed it from a small pilot project into the worldwide effort it is today!
In addition to The RAM, the charity has seen support from hundreds of US breweries, and even international breweries in Japan, Germany and the UK. Each year, Cheryl and Mike donate experimental hops to the breweries involved, and in return, a portion of the beer sales are donated to the Ales for ALS charity.
more about ales for als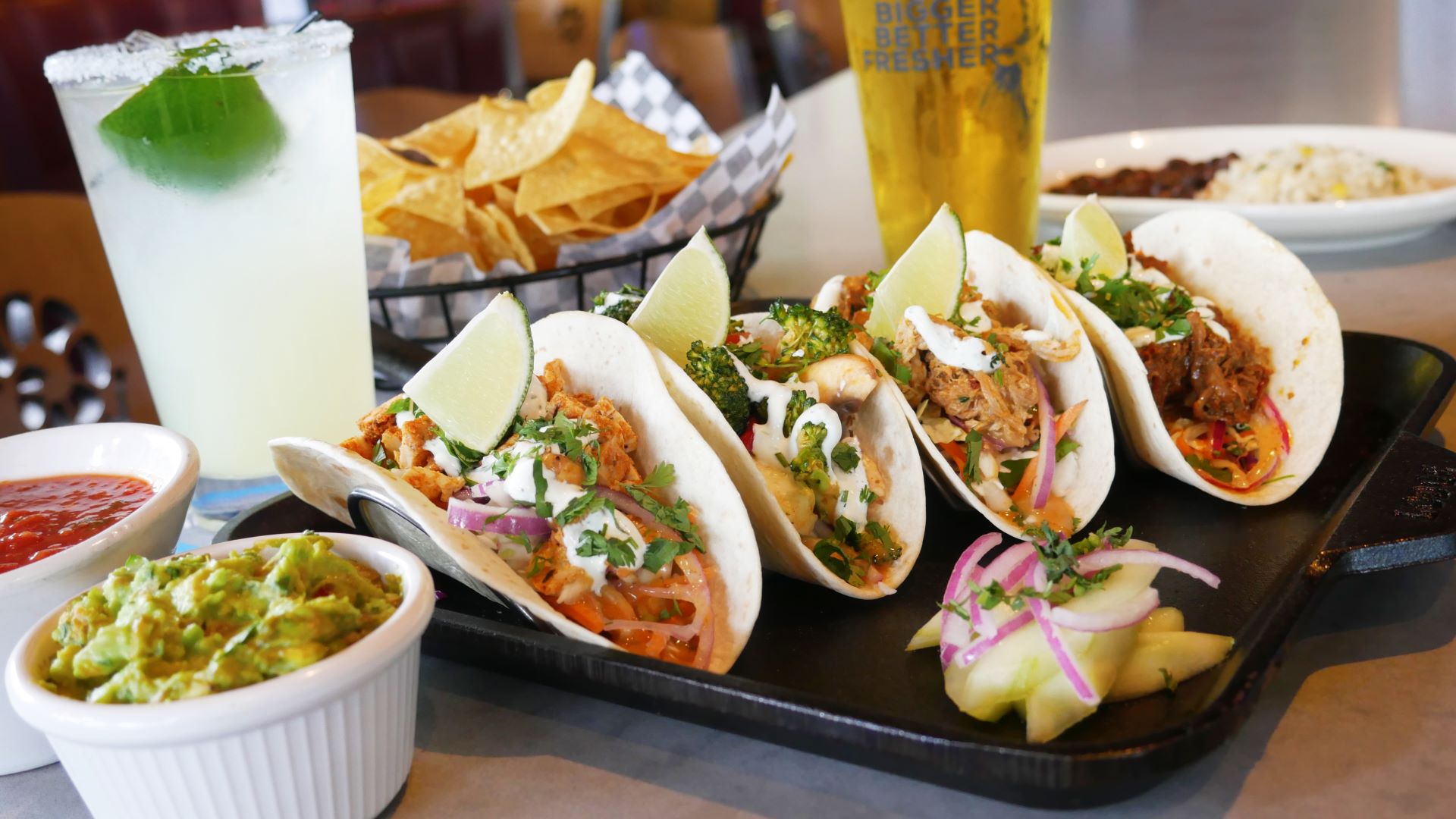 Posted June 19, 2023
Introducing Taco Tuesday. A'la carte tacos all day for $4 each, every Tuesday!
Choose from pork carnitas, barbacoa beef, blackened chicken, or veggie.
With your choice of flour or corn tortilla and served with pickled red onion, cilantro crema, chipotle-tarragon slaw, and salsa.
Add to your plate: cilantro lime rice & black beans $2, guacamole $4, chips & salsa $5
And how about a beverage?
$6 Ram margaritas with el Jimador tequila, lime, sweet & sour, and a salted rim.
full menu