Posted September 8, 2022
LAKE STEVENS, WASHINGTON. (CEO and owner Jeff Iverson meets with grand prize winner Zachary of Lake Stevens, WA)
We have a winner! The 2022 RAM Rewards Hopper Chopper Summer Giveaway has come to a close, resulting in the winner of a Harley-Davidson motorcycle!
With over 7,000 entries across all RAM locations over the last six weeks, one winner was chosen at random to take home the grand prize. Zachary from Lake Stevens was announced as the lucky winner of the V-Rod earlier this month. Those in the area will surely see him riding around town in no time. Thank you to everyone who participated and made this such a special and fun event for all. We'll see you at The RAM!
view menus & taplists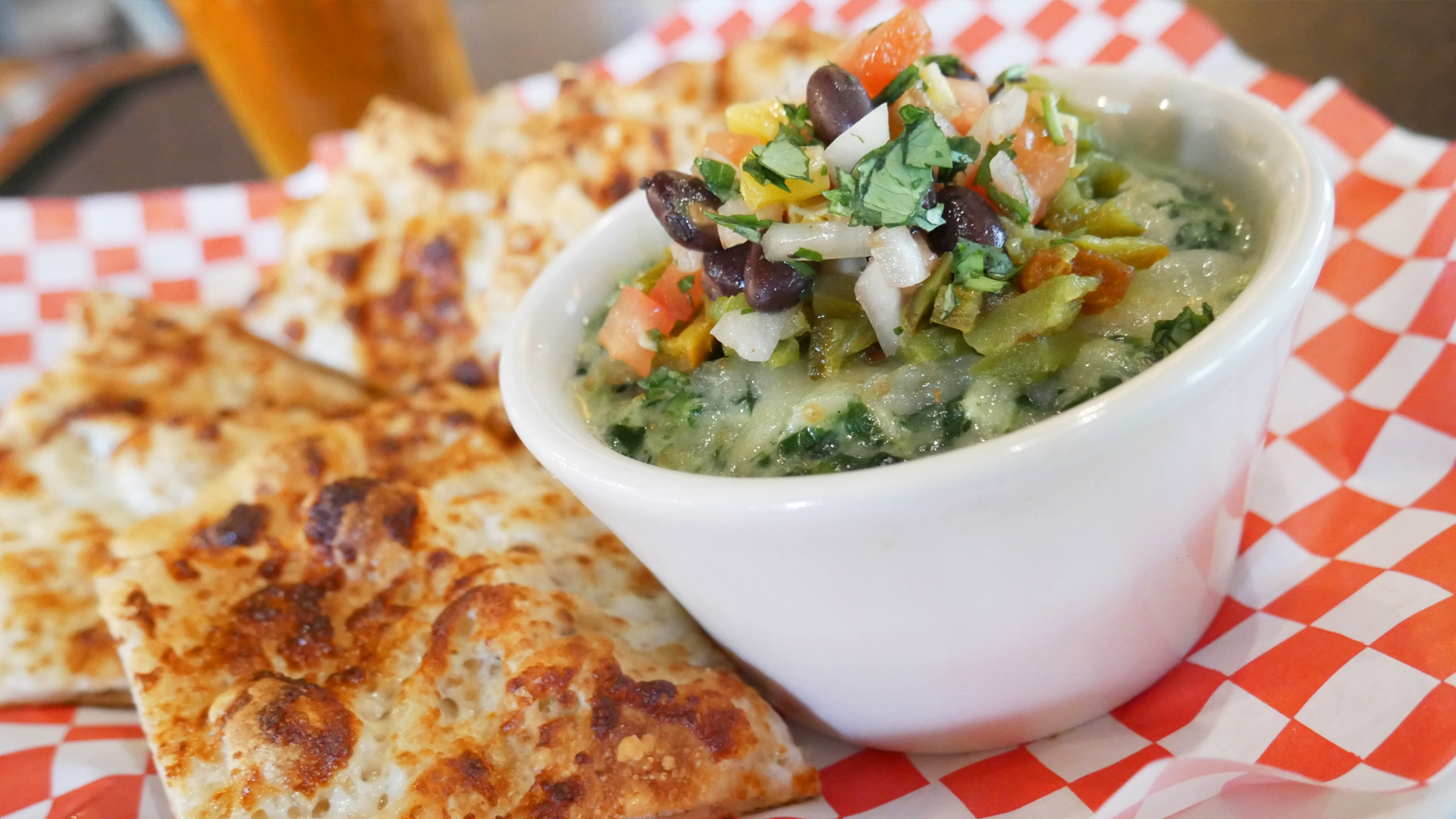 Posted September 8, 2022
All-new Happy Hour favorites have arrived at your local RAM! Ready for football season, these are perfect for snacking on while taking in all the big football action.
Tater Tot Tower
Tots, cheddar jack, chopped bacon, green onion, cilantro-sour cream sauce.
Personal Size Beer-Crust Pizza
6" pizza, house-made red sauce, Wisconsin mozzarella cheese.
Meats (add-on): pepperoni, canadian bacon, italian sausage, pork carnitas.
Veggies (add-on): mushrooms, roasted peppers, black olives, jalapenos, red onion, pineapple.
Tempura Green Beans
Fried tempura-style, served with rosette sauce.
Crispy Calamari
Served with sweet chile-garlic sauce.
Spinach Dip
Spinach, pepper jack, green chiles, jalapeno, roasted corn & black bean relish, and chopped cilantro. Ram beer-crust flatbread
view our menu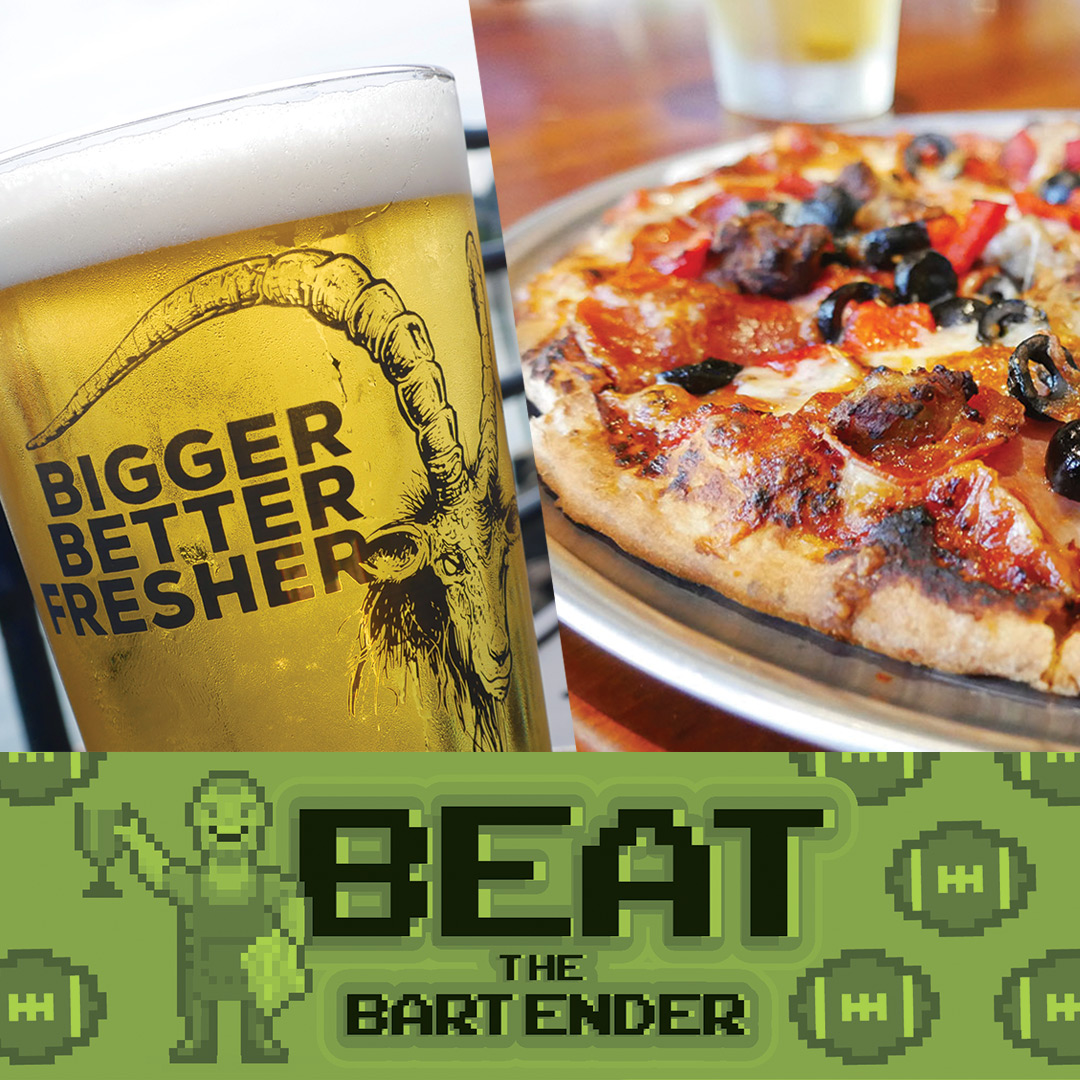 Posted September 6, 2022
Brackets are available now at your local RAM! Turn in your weekly play sheet by Thursday of each week during the regular season. Beat your local RAM football expert ("the bartender") for your chance to qualify for our weekly prizes. One bracket per person, please. Don't try to turn in "your uncle's" bracket.
WEEKEND FOOD AND DRINK FEATURES
All Day Breakfast Burrito, Morning Glory Pizza, BLD Burger
$7 Mimosas, Micheladas, Irish Coffees
SUNDAY ONLY
$5 pints (all RAM beers) & Kids Eat for $1.99
MONDAY is All Day Happy Hour!
THURSDAY is Steak Day!
Sirloin & Fries $14.99
view our menu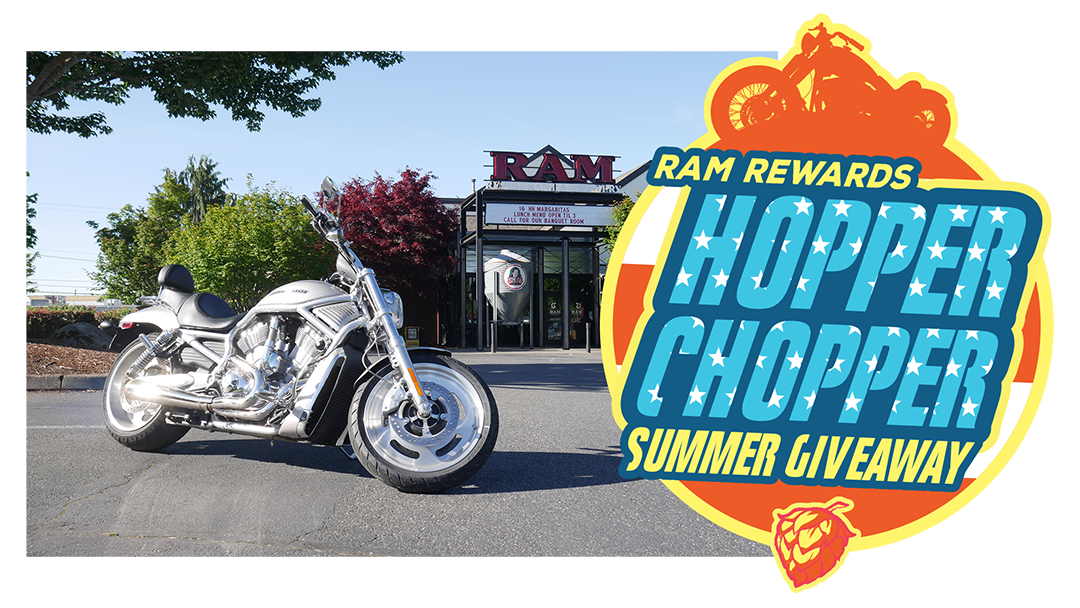 Posted July 18, 2022
We're giving away some big prizes this summer and you don't want to miss out.
July 15th thru August 31st, RAM Rewards members can enter to win ONE of THREE amazing prizes:
1) A Harley Davidson Motorcycle
2) FREE BURGERS for a YEAR
3) FREE 2023 Mug Club membership!
First, join RAM Rewards
You need to join RAM Rewards to qualify. Don't worry, memberships are free! If you haven't done so already, use the button below to sign up today. If you're already a member, skip this step.
Improve Your Odds
Get a BONUS ENTRY for every purchase you make during the promotion and improve your odds of winning. Just make sure you use your RAM Rewards email address on the entry form linked below!
enter to win here!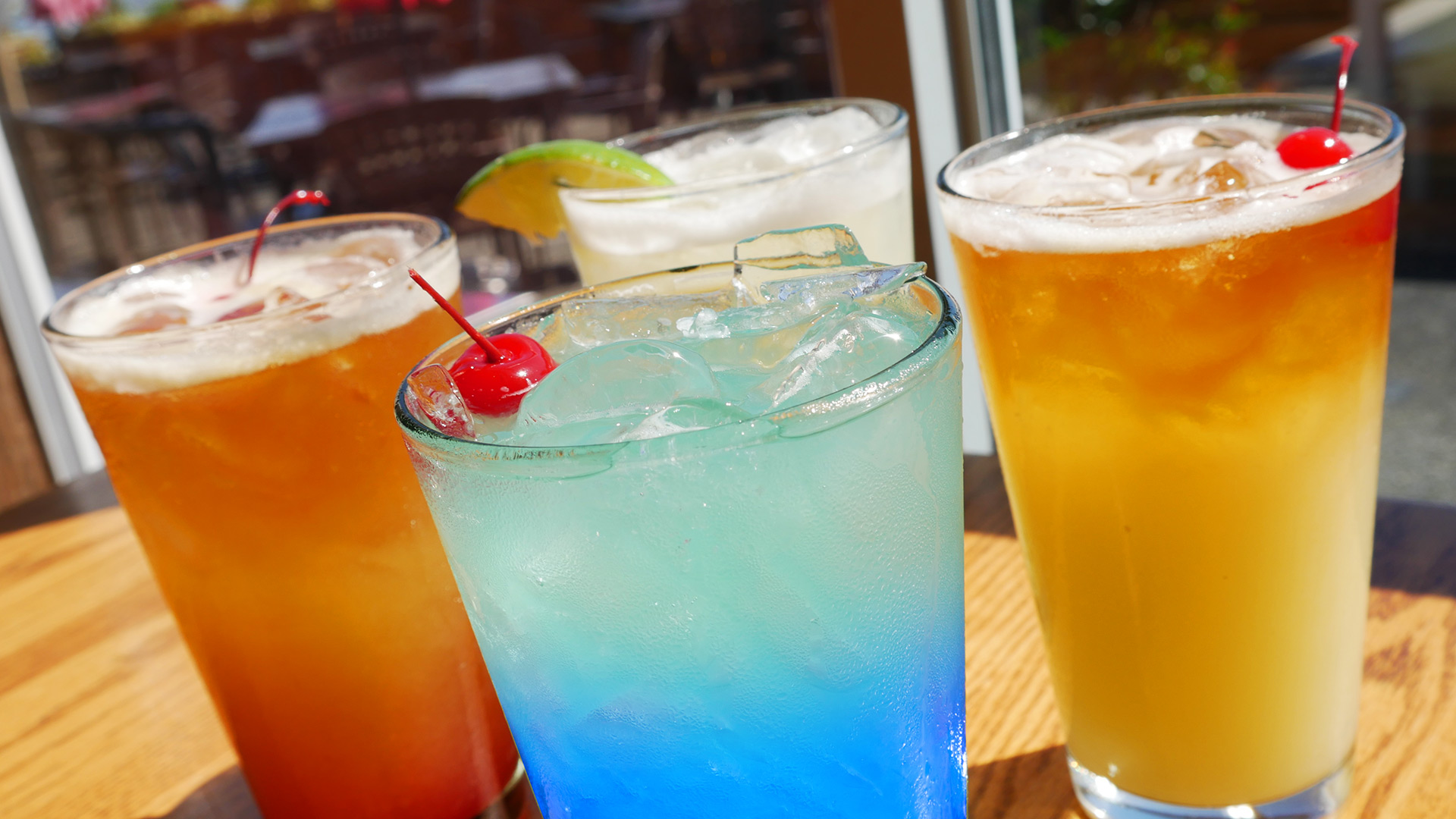 Posted July 8, 2022
Summer is in full swing, so let's celebrate with some new cocktails! We're spicing things up with some bold new flavors, now available at your local Ram. Nothing says summer like some coconut, lime, pineapple, and rum!
Blue Dragon
Bacardi Dragon Berry Rum, lime juice, pineapple juice, orgeat, blue curacao
Mai Tai
Sailor Jerry Spiced Rum, pineapple, OJ, lime juice, orgeat, grenadine, Myers's Original Dark Rum float
Tiki Porch Punch
Myers's Original Dark Rum, Fireball, coconut creme, lime juice, pineapple juice
Put the lime in the Coconut
Bacardi Superior Rum, coconut creme, lime juice, Q mixers Ginger beer
full drink menu