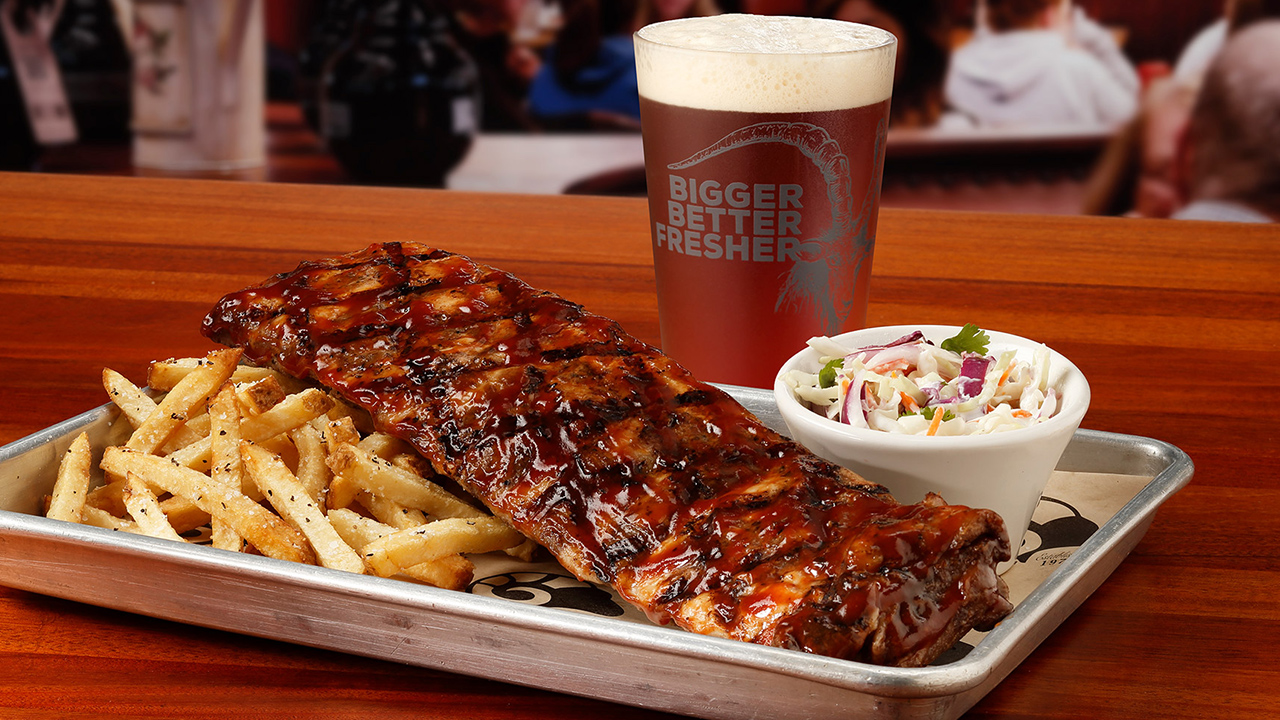 Posted June 8, 2023
Celebrate Father's Day with our two-course specials! Plus, enjoy our Big Red's Baby Back Ribs. Available June 16-18 (Friday through Sunday).
Steak + Seafood Combos
Includes your choice of: 18 oz. Ram beer, house wine by the glass, or non-alcoholic beverage, and choice of cup of soup, house or Caesar salad.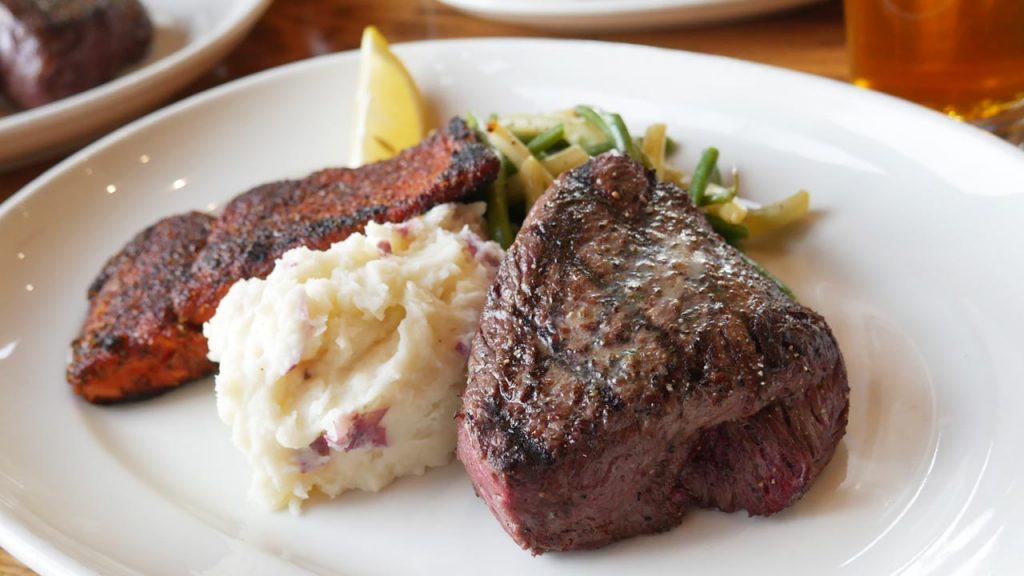 8 oz. Center-Cut Sirloin & Salmon Fillet
(Also available with Teriyaki-Glazed Salmon or Blackened Salmon)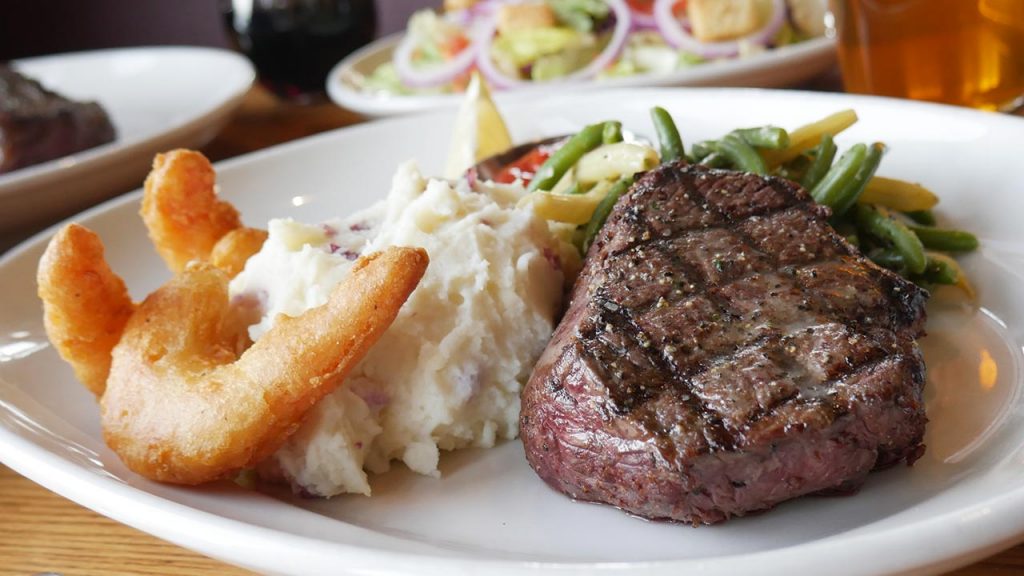 8 oz. Center-Cut Sirloin & Beer-Battered Shrimp
(Also available with Chili-Lime Prawns)
And finally…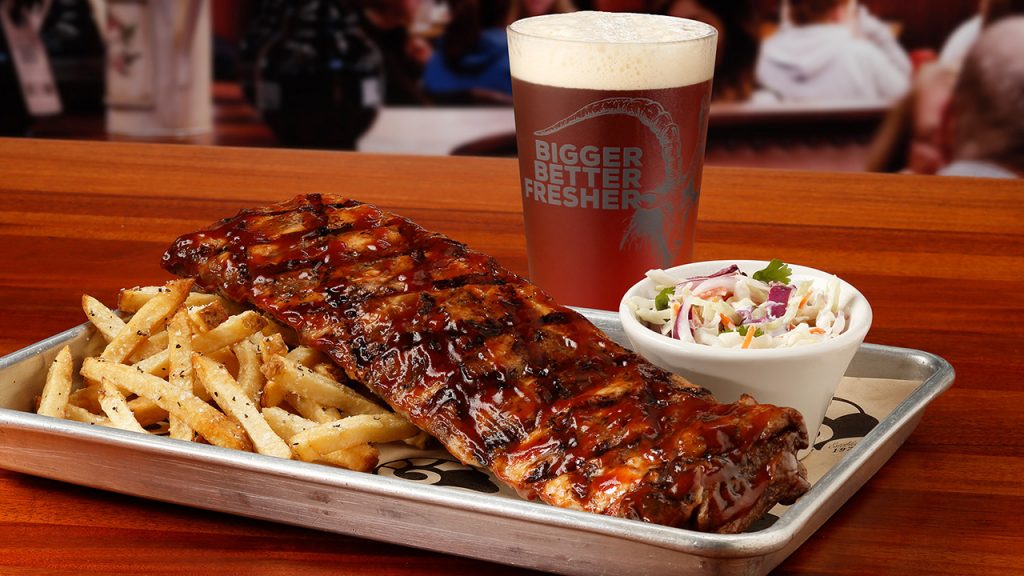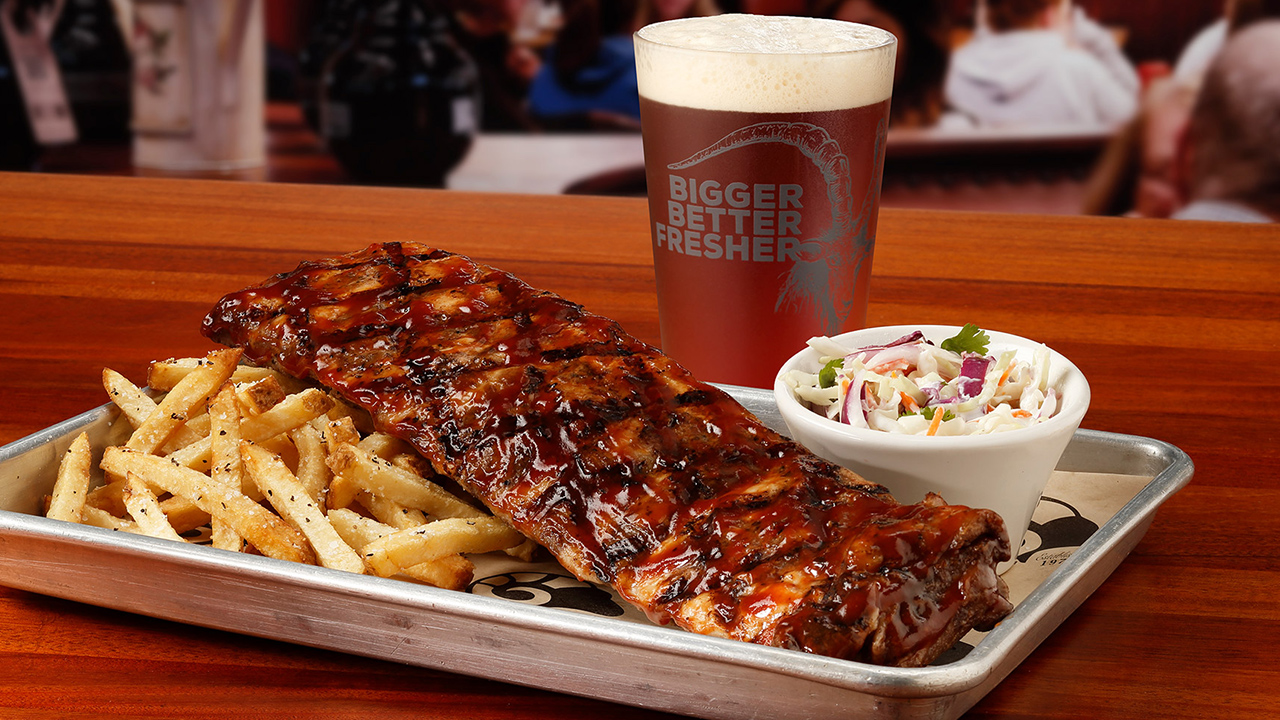 Big Red's IPA Baby Back Ribs, served with fries & coleslaw
*Ribs not eligible for 2-Course special*
main menu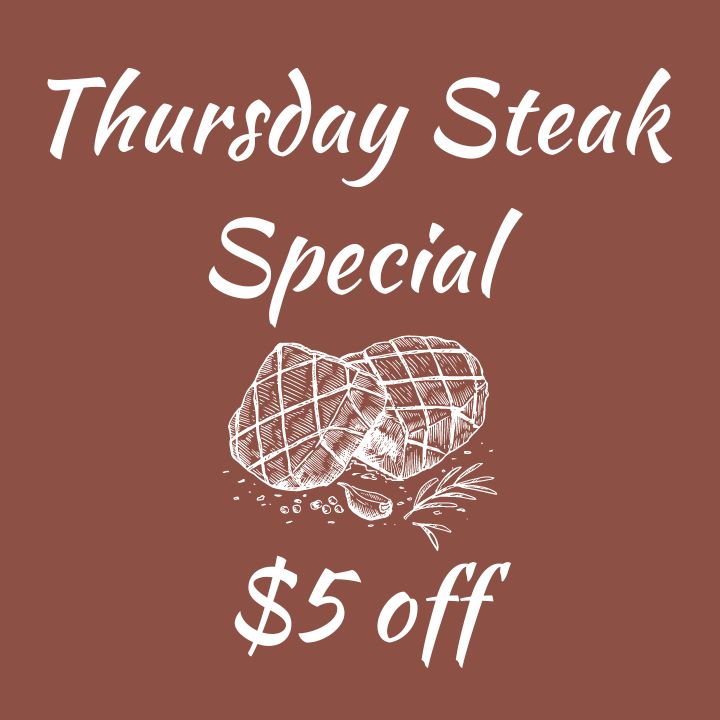 Posted June 5, 2023
Every Thursday, get $5 off any steak! Includes our Sirloin, New York, and T-Bone.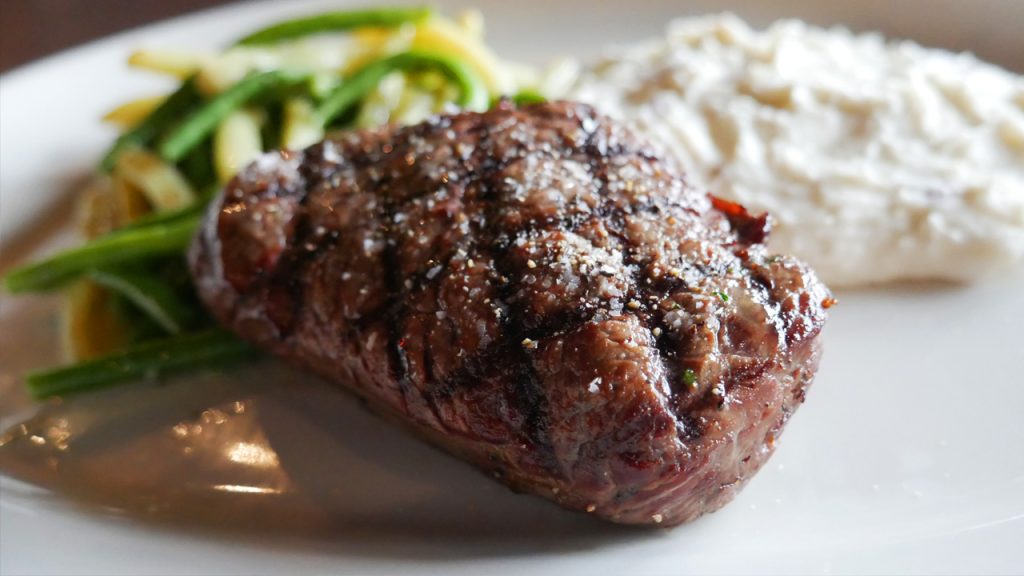 8 oz. Sirloin, $13.99 every Thursday.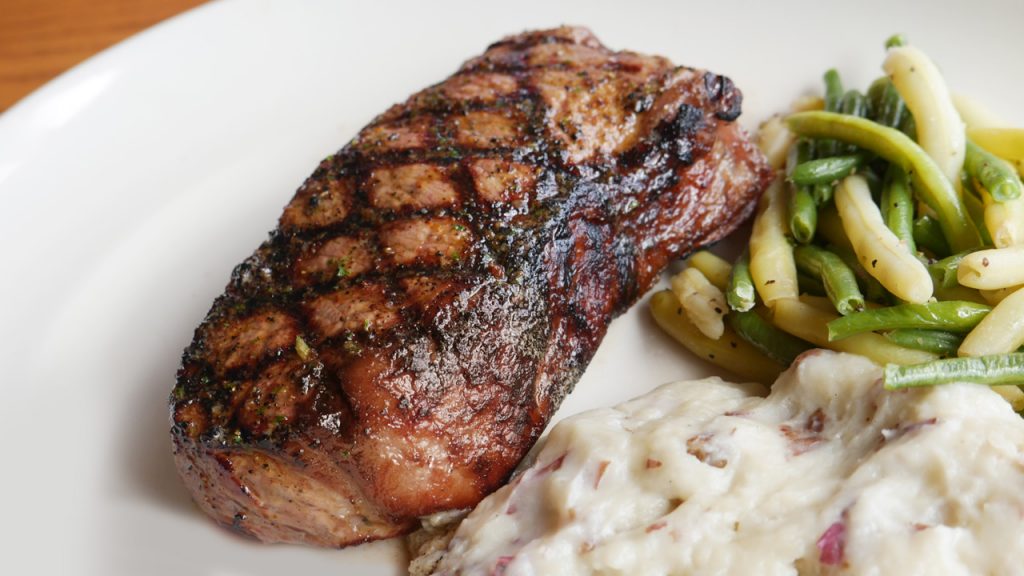 12 oz. New York, $26.99 every Thursday.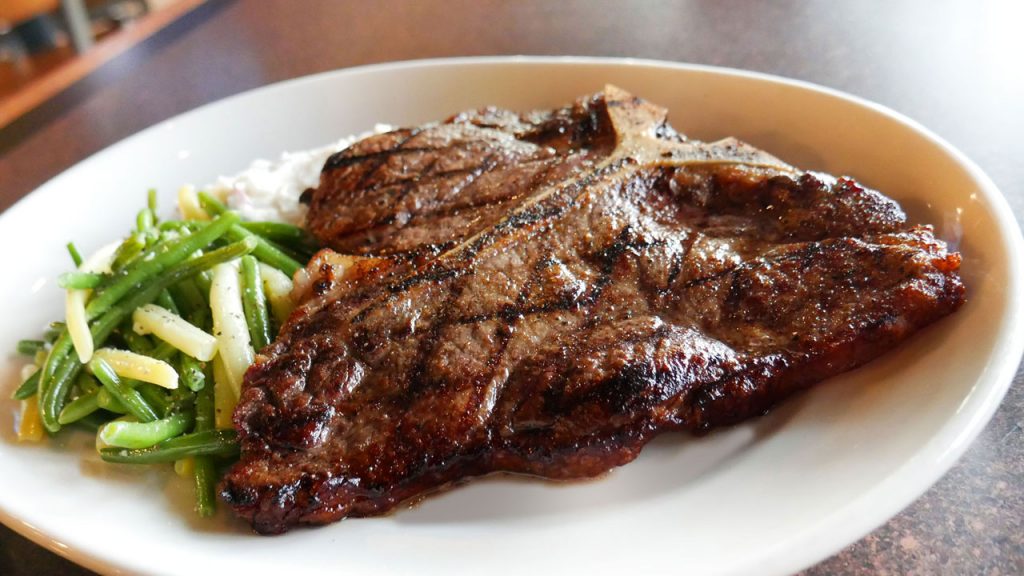 16 oz. T-Bone, $23.99 every Thursday.
view our menu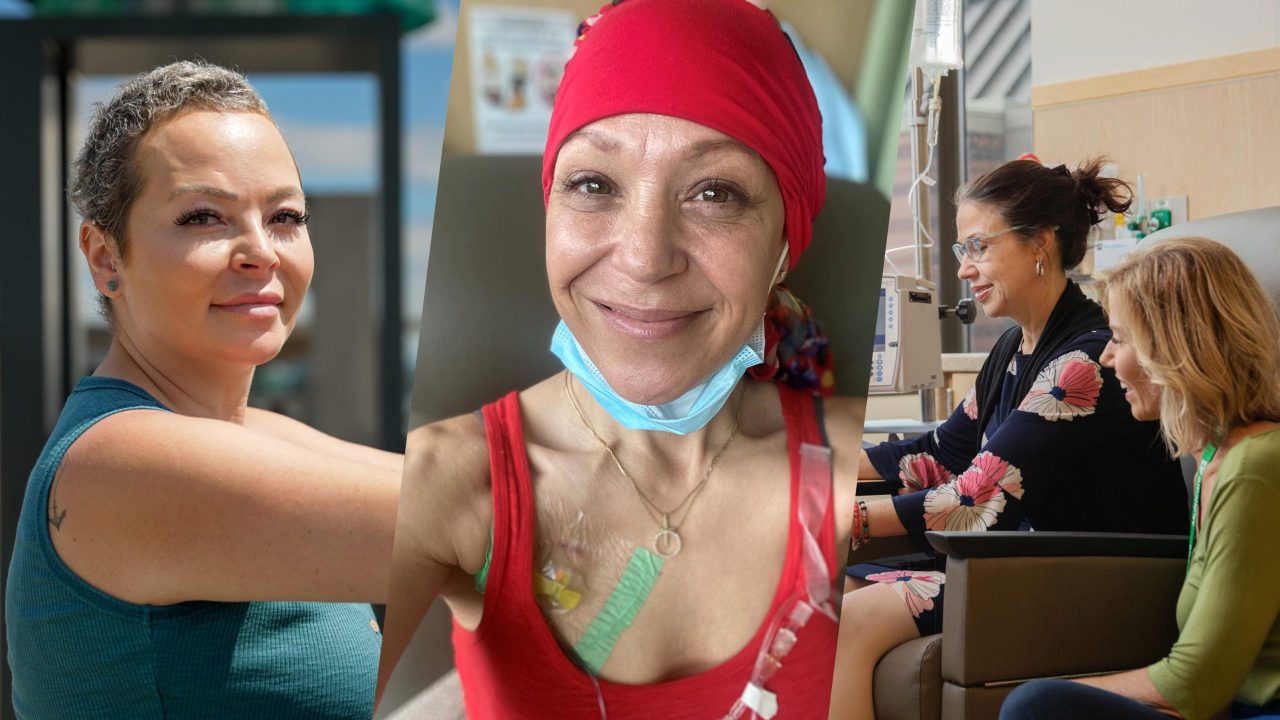 Posted May 18, 2023
This May and June, We're thrilled to partner with MultiCare Health Foundation! $0.50 from every Hometown Blonde sold will benefit this fantastic nonprofit. (Tacoma, Puyallup, Lakewood, and Lacey locations only).
MultiCare Health Foundation is a charitable organization dedicated to supporting patients and families in the South Puget Sound. Donations to the Foundation help cancer patients access high-quality care and support close to home through the MultiCare Regional Cancer Center.
more about multicare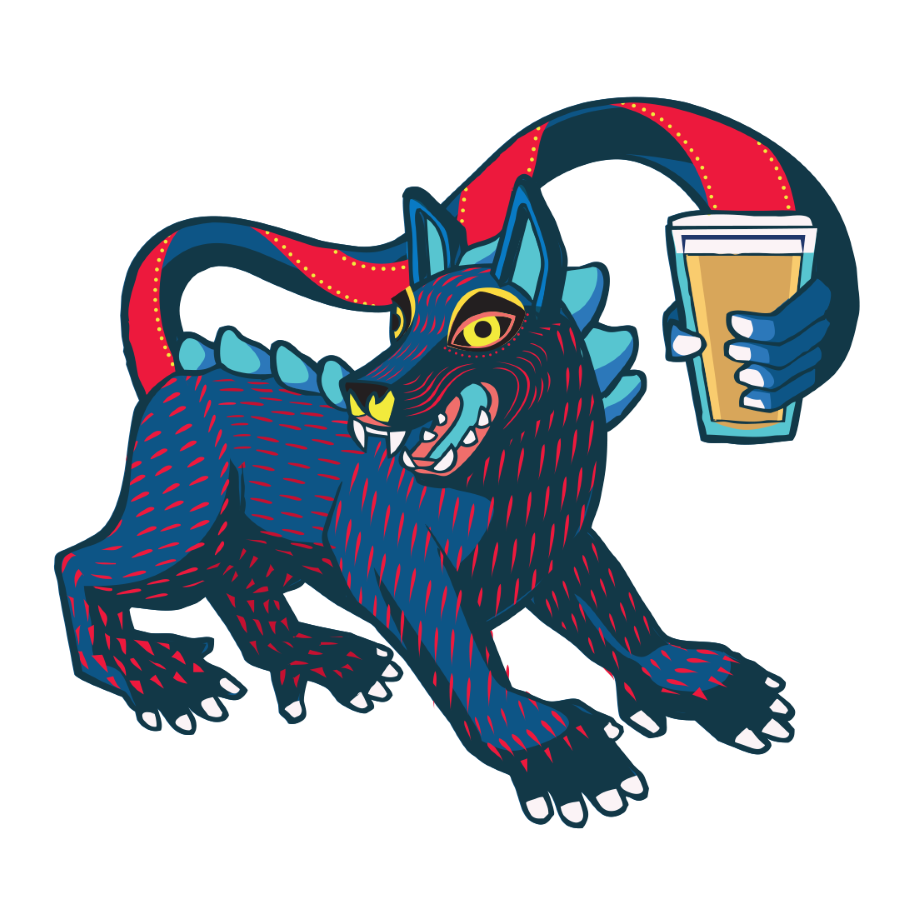 Posted May 5, 2023
Everybody's favorite Spring beer is back for 2023. Cincopatas Mexican-style Lager returns for more ice-cold refreshment, just when you need it most. Pair it with your favorite tacos, appetizer, burger, or anything, really! This beer is just light and refreshing enough to pair with all of your Ram favorites. Best of all, you can take it home in your 64 oz. growler for just $10 every day!
Drown your thirst with our refreshing, liquid gold Mexican-style lager and find your paradise.
5.5% ABV, 17 IBUs
menus + taplists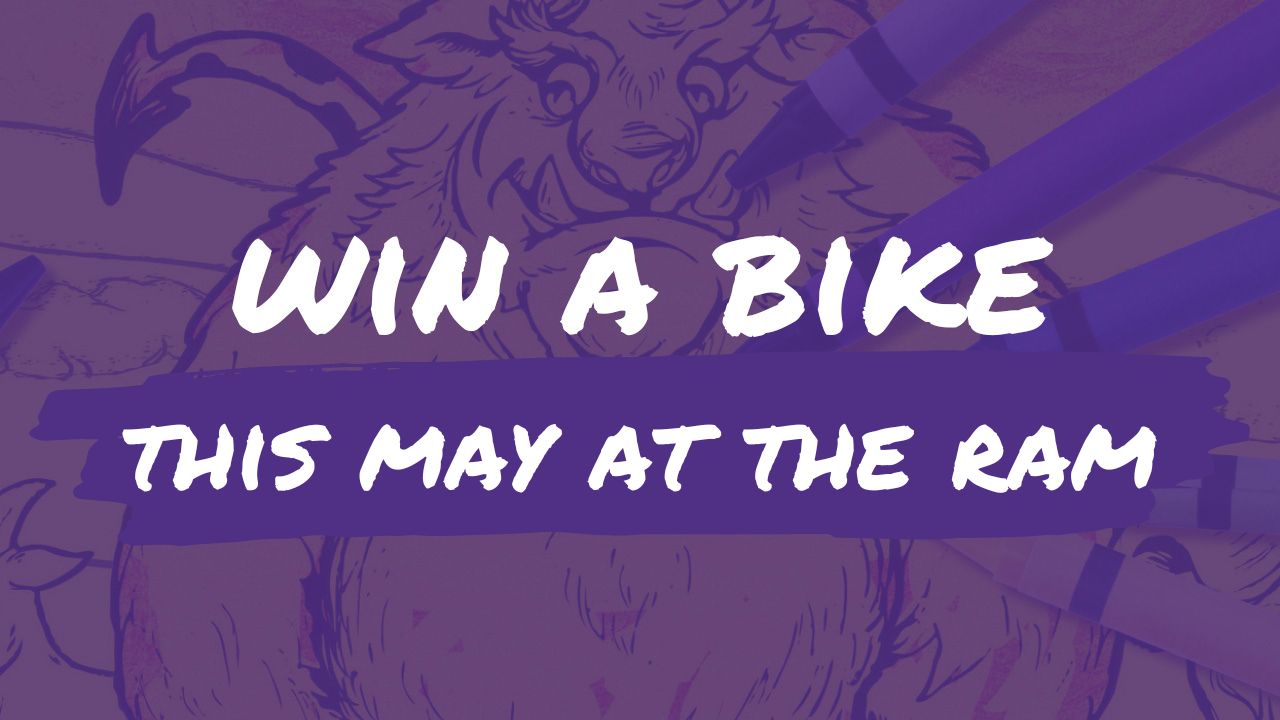 Posted May 2, 2023
Happening May at all Washington and Oregon locations. 1st place wins a free bike, 2nd and 3rd place win a $25 RAM gift card. Ask for a sheet during your next visit!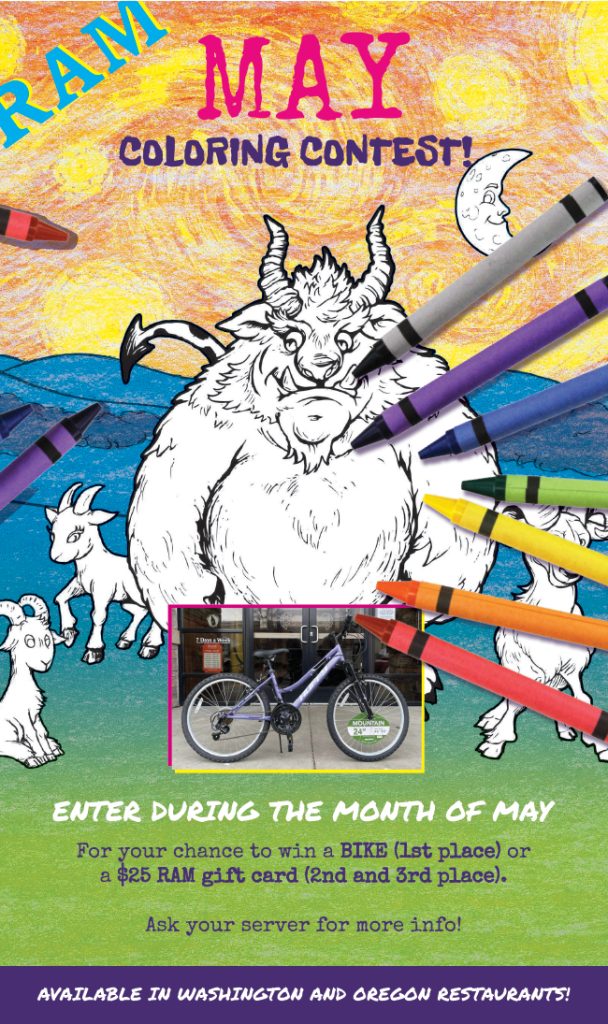 view our menu