Posted September 21, 2021
It's that time of year again… Time for beers, bratwurst, lederhosen, and beers. It's officially time for Oktoberfest!
This year, we're celebrating with a feature menu full of German-inspired items, and of course, Oktoberfest Bier.
Also, we've just gotta sneak in one little surprise… Armadillo Eggs are back! That's right, everyone's favorite appetizer has made its triumphant return to the menu.
Oktoberfest Bier
Our Bavarian-inspired copper-hued lager, clean & malty with notes of pretzel crust and a crisp hop finish. ABV – 5.8% IBUs – 26.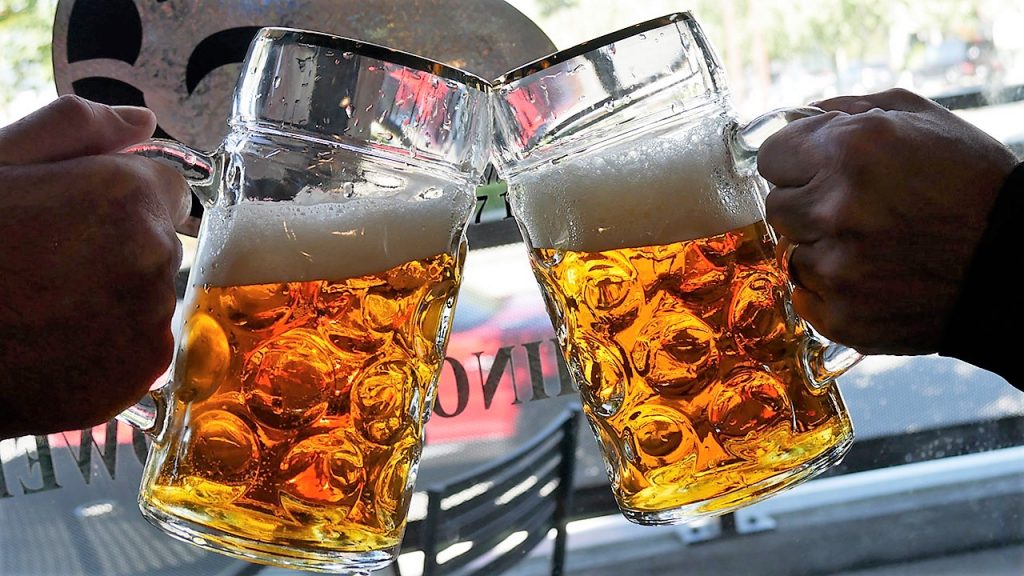 Bavarian Burger
Grilled *beef patty topped with corned beef, creamy havarti, thousand island, garlic mayo, stone-ground mustard sauerkraut, grilled pretzel bun.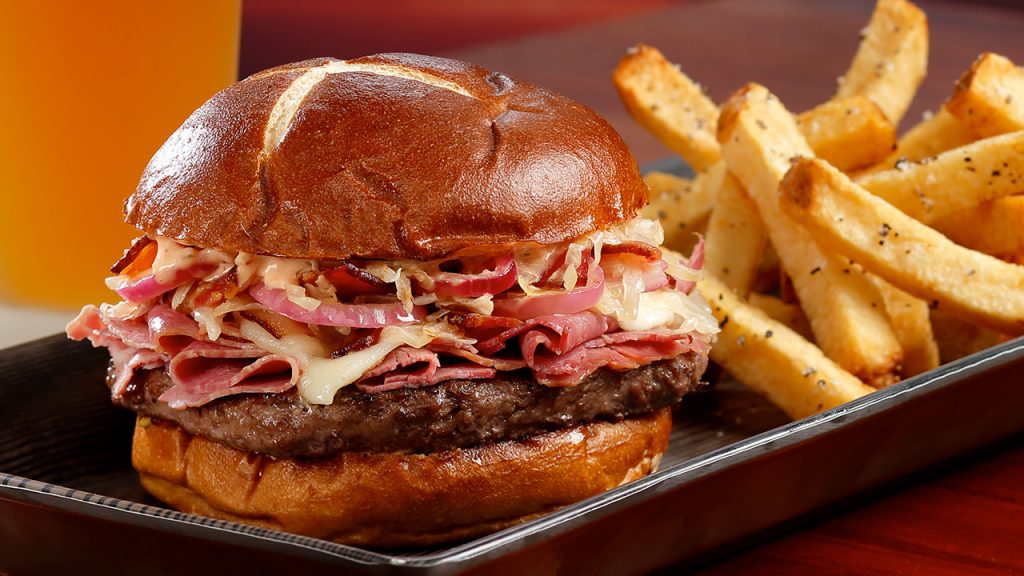 Big Red's Brat Melt
1/4lb. Brat simmered in Big Red's IPA and split, on a grilled pretzel bun, stone-ground mustard sauerkraut, creamy havarti, smoked bacon, roasted garlic mayo.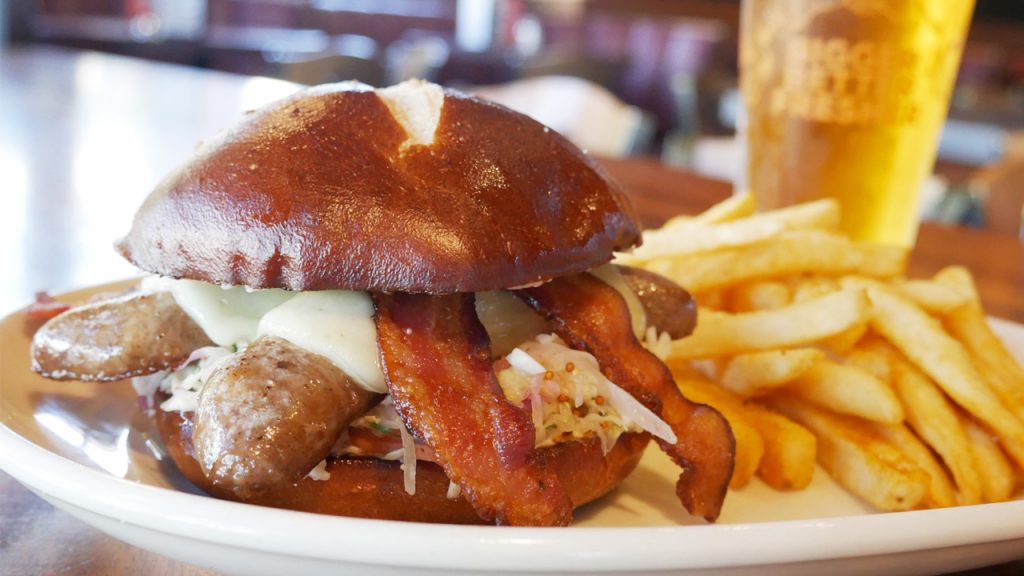 Armadillo Egg Grilled Cheese
Smashed Armadillo eggs, double pepper jack, double cheddar, smoked Anaheim pepper, smoked bacon, grilled old-fashioned toast.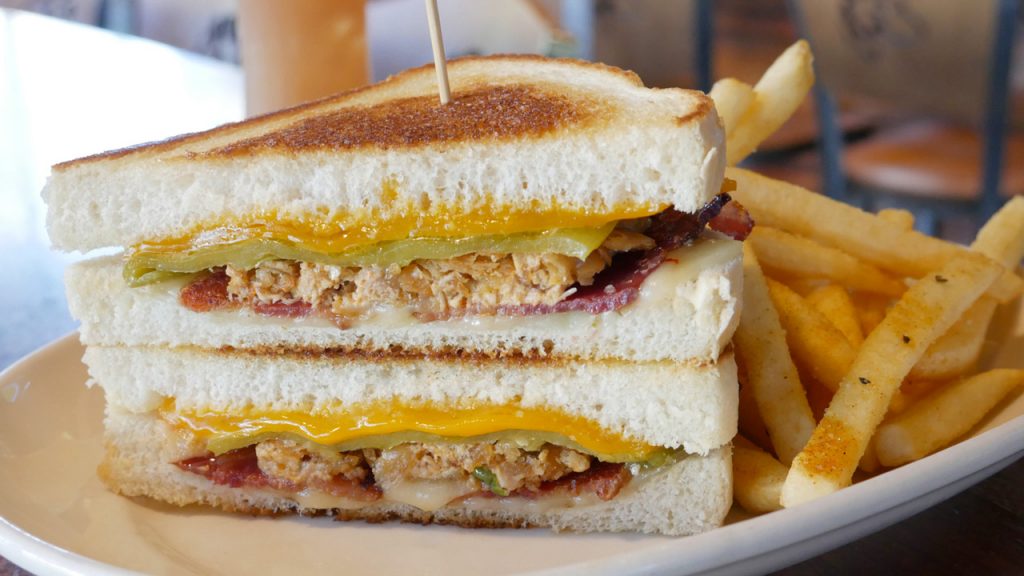 Cheers to Biers