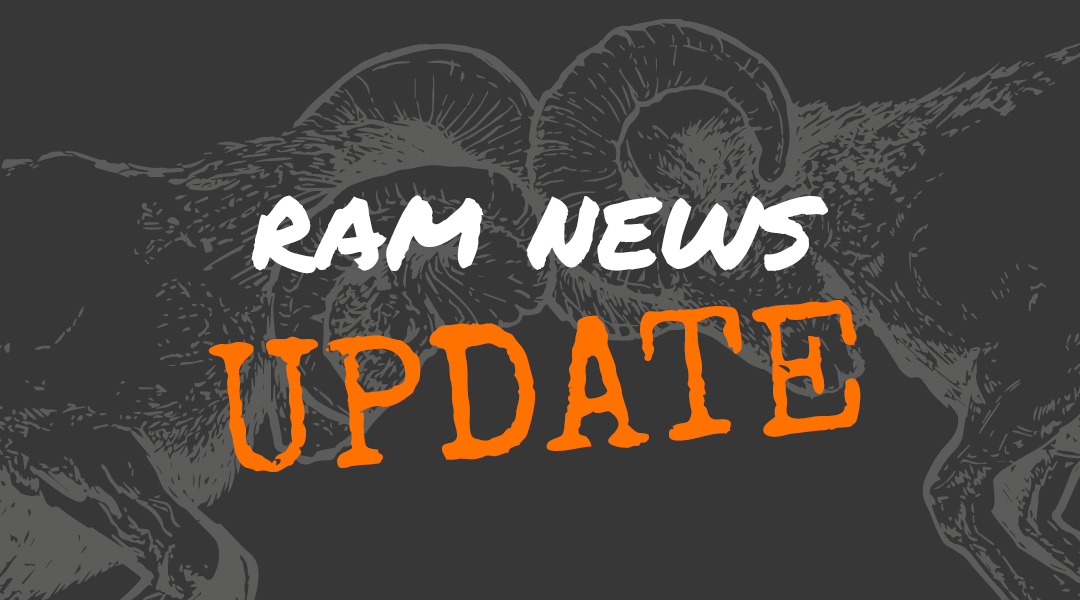 Posted January 29, 2021
Hello, Washington Ramily!
As you may have heard, starting February 1st, Governor Inslee has approved King, Pierce, Snohomish and Thurston counties for indoor dining at 25% capacity. Under the Governor's Phase 2 guidelines, indoor dining is allowed for parties up to 6 (from no more than 2 households) – and of course, we will continue to offer outdoor patio dining and takeout as well.
Here are the RAM locations that are currently open for 25% indoor dining:
Marysville, Lake Stevens, Issaquah, Kent, Tacoma, South Hill, Lakewood, Lacey.
For hours of operation, menus, taplists, online ordering, and to get on the waitlist for an indoor table, just click the link below and scroll to your favorite RAM location. (Please note: we do not offer reservations, but we do have an online waitlist. Use our website and you can add your name to the list before you even leave your house!)
We are very excited to serve you (indoors!) again. See you soon!
-RAM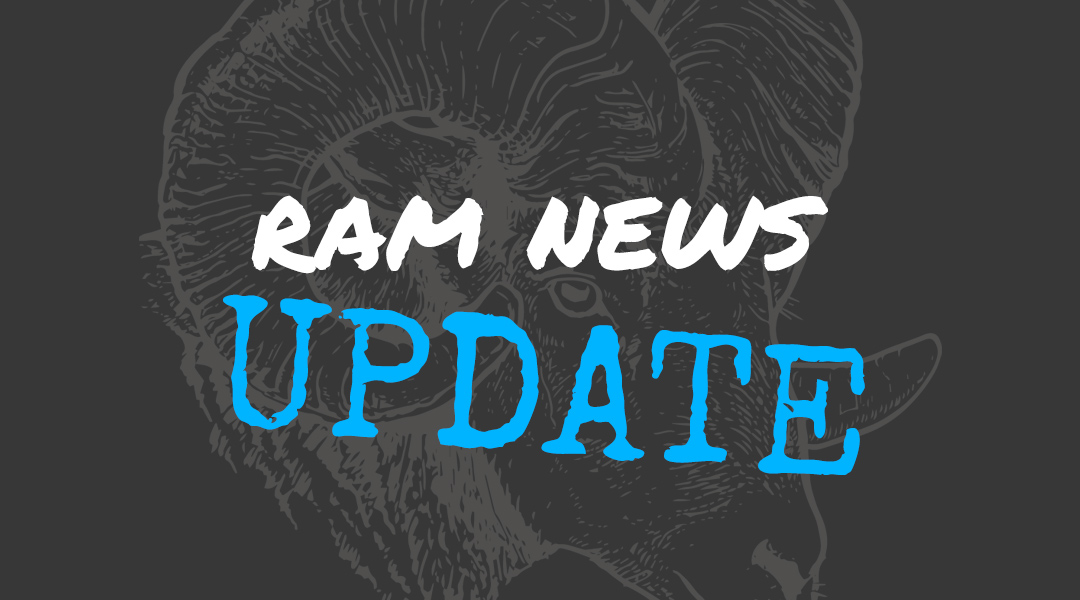 Posted December 7, 2020
Give the gift of delicious RAM food and beer this holiday season! From 12/3 thru the end of the year, buy one $50 gift card and receive a $10 gift card free with your purchase.
A RAM gift card can buy you any and all of your favorites, and just imagine how much you can get with $60! Check out our famous burgers like the Sergeant Pepper or the BBQ Bacon Cheddar, the famous RAM Mac & Cheese, tacos, and more! Don't forget, all RAM beer is available to-go, and 64 oz. growler fills are just $7 thru the end of 2020!
*Please note: while you are able to buy gift cards online, this gift card offer is purchasable in-store only.*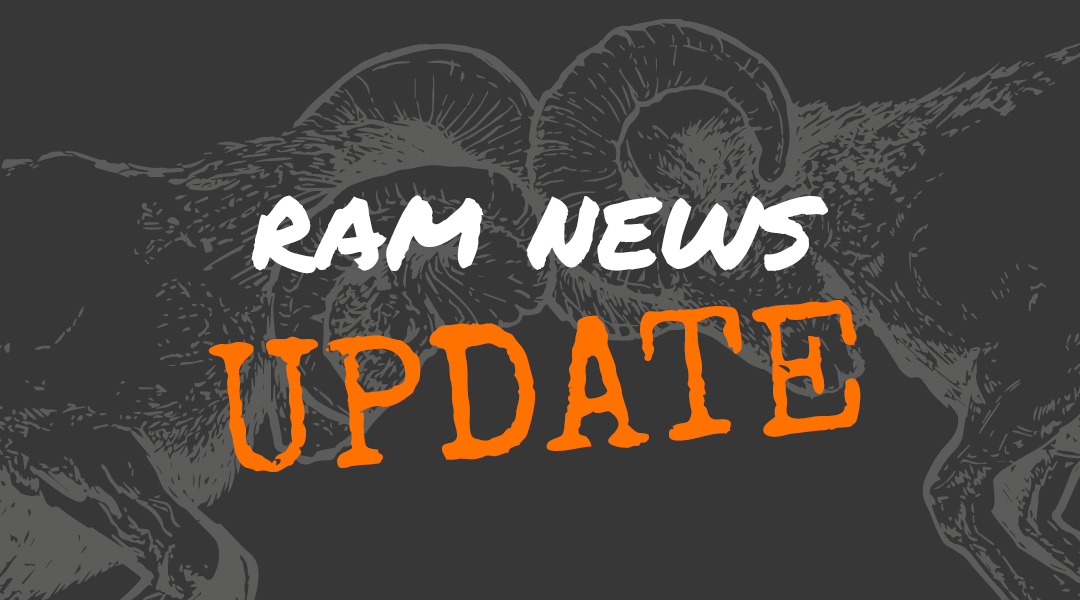 Posted November 30, 2020
To our Wilsonville and Salem Friends and Ramily,
We would like to thank you for your ongoing support throughout Oregon's indoor dining pause. Nearly 90% of our revenue comes from indoor dining. With the governor's recent extension of the indoor dining ban, it is not viable for us to continue to operate on takeout and delivery alone. Effective today, Salem and Wilsonville will close temporarily. We hope to re-open the week of December 14th, when indoor dining restrictions permit us to operate sustainably. Medford will remain open for takeout and beer to-go.
These decisions are never easy. We thank you for keeping our teams in your thoughts – and you can rest assured that we will re-open as soon as we are able to do so responsibly.
Stay Safe,
RAM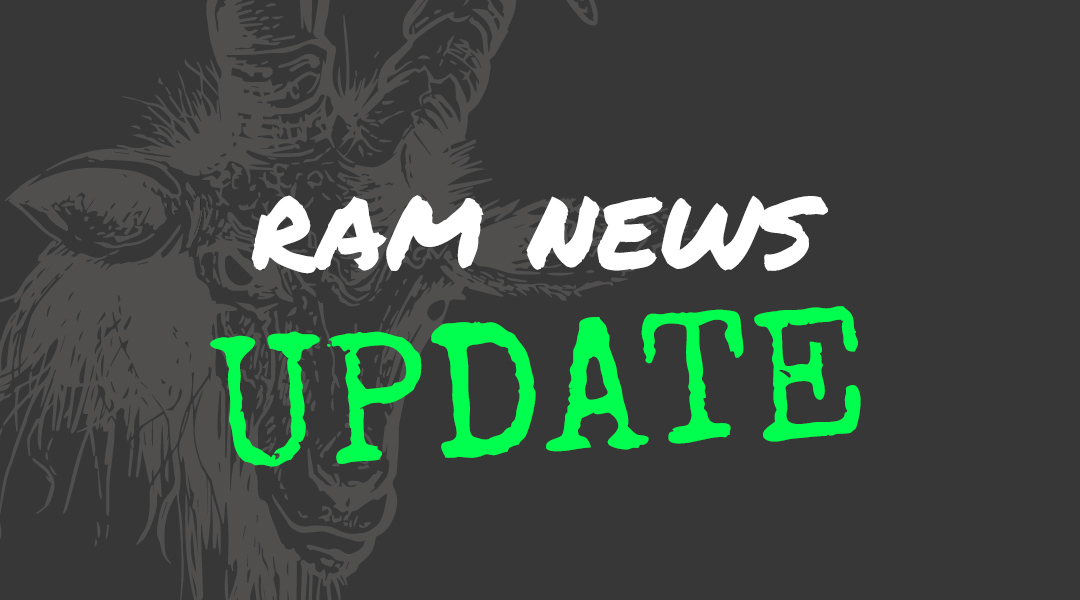 Posted November 25, 2020
To kick off the holiday season, we're offering bottled to-go for 50% off. Skip the trip to the grocery store and support local businesses by picking up your wine and beer directly from us!
The RAM has a great selection of local wines to choose from, and as always, we have fresh, independently brewed RAM beer on tap. Don't forget, 64 oz. growler fills are $7 through the end of 2020!
50% off bottled wine to-go is only on for a limited time, so stop by and grab a bottle (and a $7 growler) while you still can! (Beer and wine not eligible for delivery).
To view your local tap list and wine list, click the link below.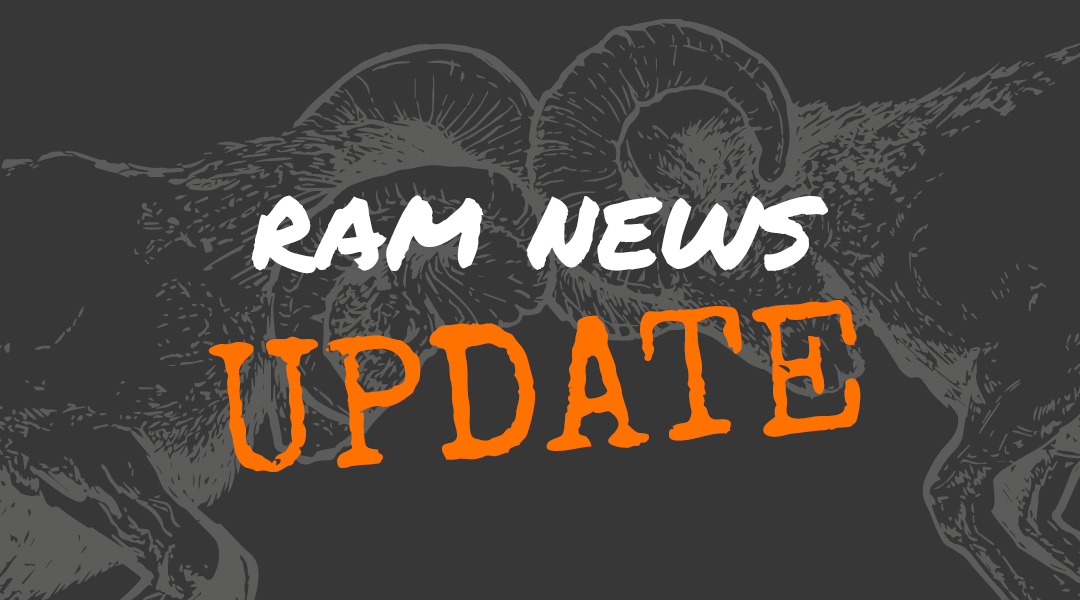 Posted November 18, 2020
Takeout and Patio Dining Are Still Available During Indoor Dining Restrictions…
Hello, Friends and Ramily.

As you've probably heard, indoor dining will be temporarily paused in Washington state from November 18th through December 14th. Here's what that means for our Washington locations:

Issaquah: Open for Takeout and Patio Dining
Lacey: Open for Takeout and Patio Dining
Lake Stevens: Open for Takeout and Patio Dining
Puyallup: Open for Takeout
Kent: Open for Takeout and Patio Dining
Marysville: Open for Takeout and Patio Dining
Lakewood & Tacoma: Temporarily Closed

This is a particularly difficult closure window to navigate, and we're asking for your help to get through this. Please consider ordering takeout directly from us rather than 3rd party delivery companies like Doordash, Uber and Grubhub. 3rd party companies charge a very large commission (~25%), and that makes it hard for us to keep the lights on.

Our growler fills are still available for just $7 through the end of the year. That's cheaper than a grocery store six pack – and it sure tastes better knowing that you're supporting local, independent brewing.

We thank you for your ongoing support and understanding.
Stay safe and be well,

-Your Friends at the RAM