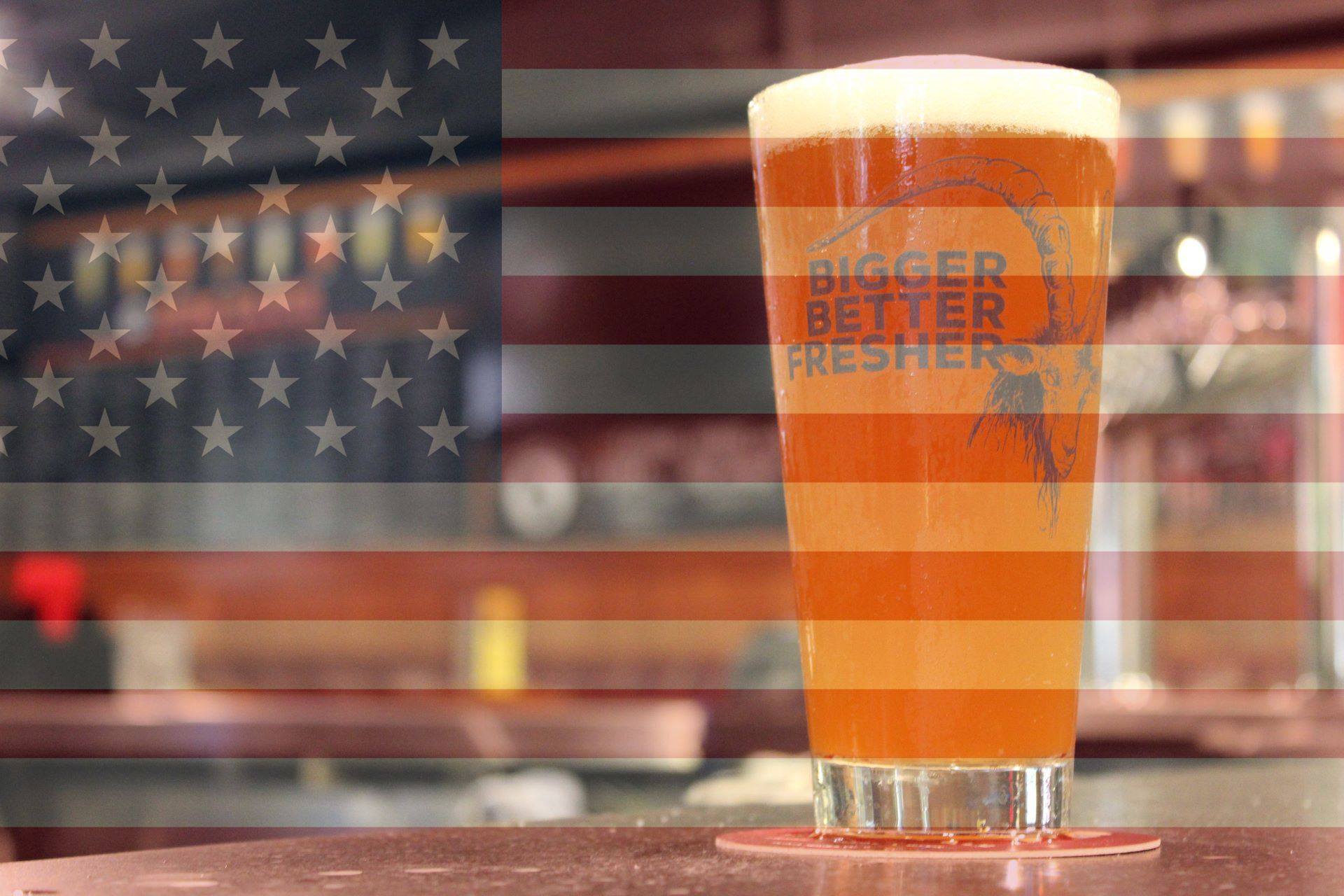 Posted July 1, 2021
4th of July Celebrations are back on Ruston Way!
The best seats on the waterfront for the Freedom Fair Air Show are at the Tacoma RAM! Our patio will be open for all the aerial action ($50 minimum order required). The Saturday & Sunday shows go from 1:30 – 3:30, and we'll be open at 11:30am for you to grab the perfect spot to watch. 4th of July celebrations are coming back with a bang, so be sure to make The RAM your Independence Day destination!
what's on tap?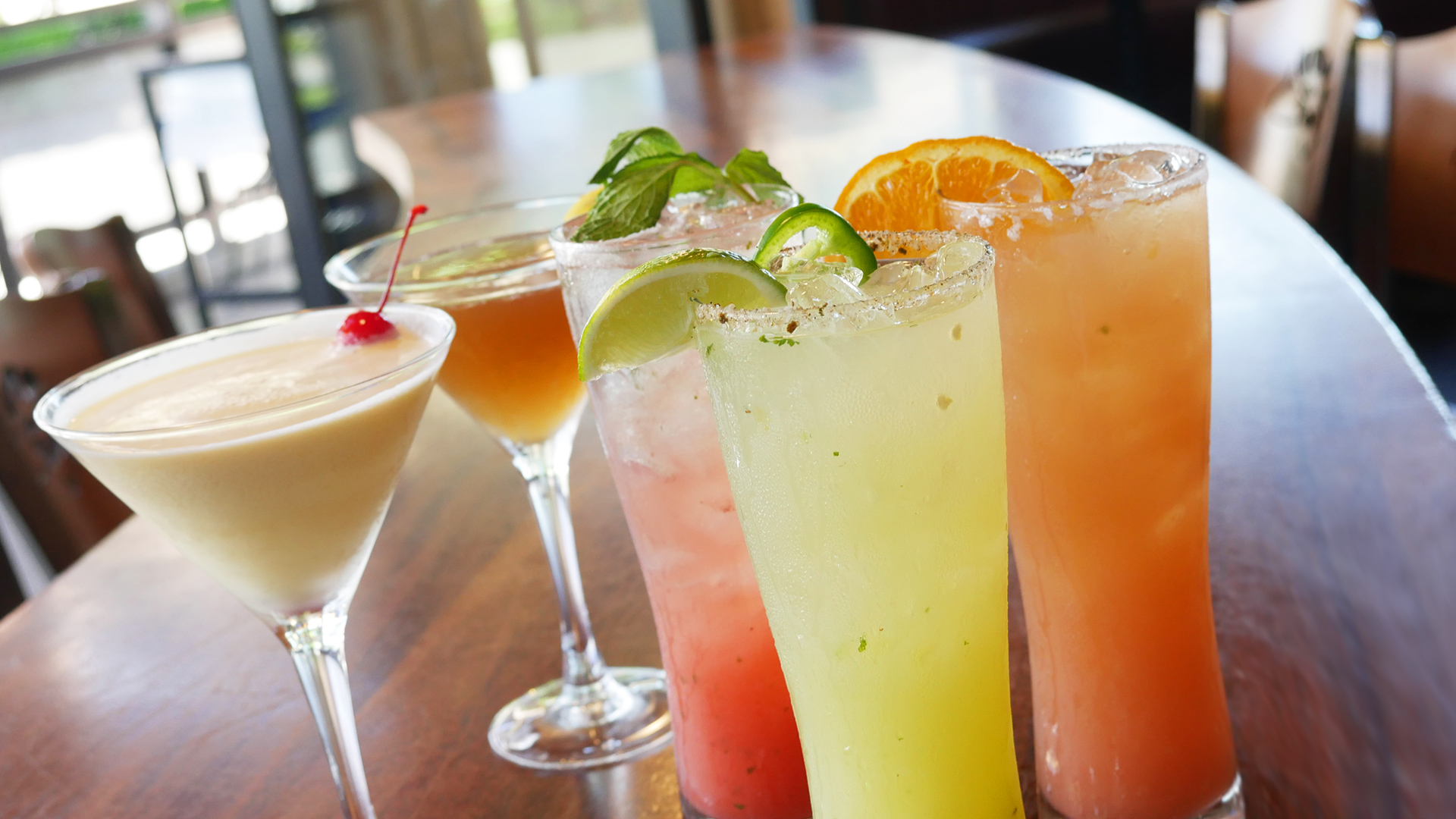 Posted June 22, 2021
Looking for that perfect summer cocktail to sip on a nice day? Look no further! Your local RAM has a new selection of cocktails, handcrafted by our bartenders! Whether you're a margarita drinker, gin lover, or anything in between, we've got a drink for you.
Spicy Pineapple Margarita
Created by: Raisha – Issaquah
El Jimador Tequila, Cointreau, pineapple, fresh jalapeno, lime, cilantro.
Paloma Splash
Created by: Lauren – Lakewood
El Jimador Tequila, muddled orange, grapefruit, splash of champagne.
Hendrick's Spritz
Created by: Anna – Marysville
Hendrick's Gin, St Germaine Elderflower, muddled mint & lemons, topped with champagne.
Gin is a Sin
Created by: Jo – Lake Stevens
Hendrick's Gin, muddled mint & lime, strawberry puree, topped with champagne.
Sailor's Whip
Created by: Nate – Tacoma
Sailor Jerry Spiced Rum, orange juice, whipped cream, shaken & served.
Summer Ready 'Rita
Created by: Kris – Lake Stevens
El Jimador Tequila, Cointreau, muddled lime & orange, cranberry juice.
cocktails near you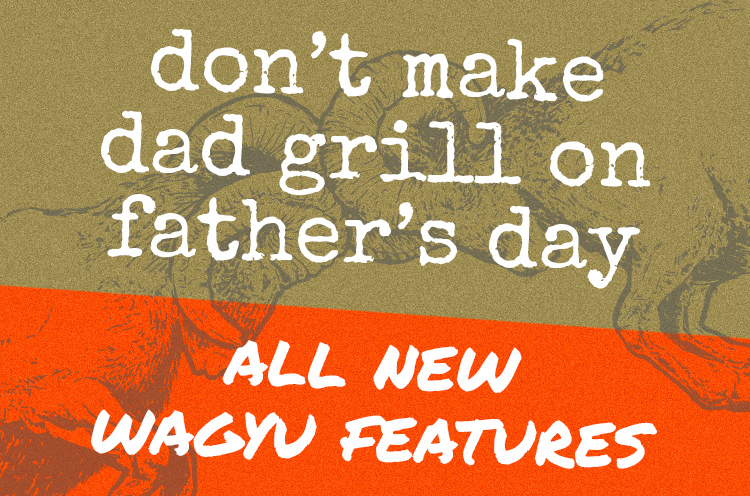 Posted June 18, 2021
We've got a great lineup for all the dads out there today. Golf on tv, cold beers, burgers, steaks, ribs, wings… We could go on and on! So, don't make dad grill on Father's Day — let us do the work for you!
Back by popular dad-mand: Ribs! Slow-braised in Big Red's IPA & spices finished with Ram tangy BBQ sauce, served as a full rack with zesty coleslaw & fries.
Our new Wagyu Burger: 1/2 lb. grilled American Wagyu beef patty, topped with garlic roasted mushrooms, Wisconsin creamy havarti cheese, caramelized onions, iceberg lettuce, garlic mayo, kaiser bun.
The Wagyu Salad: Chopped 1/2 lb. grilled American Wagyu beef patty, chopped mixed greens, roasted red bell peppers, pickled red onion, crumbled blue cheese, chopped smoked bacon, artichoke heart, garlic croutons, artichoke garlic dressing.
Don't forget the beer! All of your favorites are on tap, including a fresh seasonal selection. All RAM beers can be filled in a 64 oz. growler for $9. (Jug sold separately).
All meals include a free dad joke upon request.
what dads want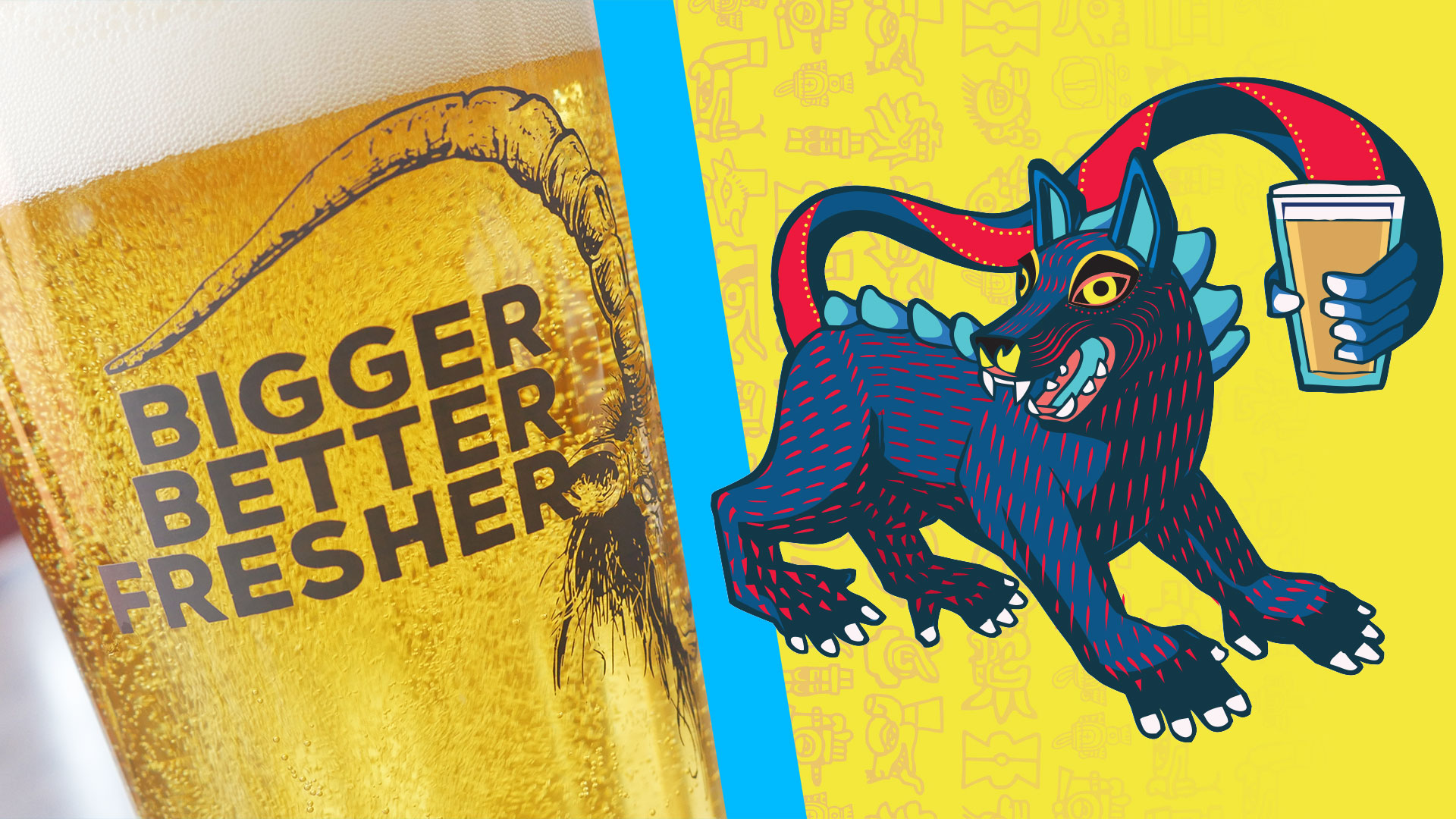 Posted May 10, 2021
Drown your thirst with this refreshing liquid gold, Mexican-style lager. Sit back and find your paradise.
Cincopatas gets its name from the Ahuiztol – a mythical Aztec doglike creature with a fifth pawlike hand protruding from its tail. Dave Leonard, Directory of Brewery Operations, says, "This Mexican-style lager is inspired by the beers we drink on our tropical escapes. It's a brilliant gold with a subtle corn sweetness and a crisp, clean hop finish. This is a beer you don't need to think about. It's just easy to sit back, relax, and enjoy."
"We wanted to create a refreshing golden lager and with 5.2% ABV and 18 IBUs. We did just that with the Cincopatas seasonal," said Dave Leonard. "This lager is perfect for drowning your thirst wherever you find your paradise. Throw in a lime if you want. No judging here! Our brewers made this beer to be enjoyed and enjoyed and enjoyed."
ABV – 5.2% IBU – 18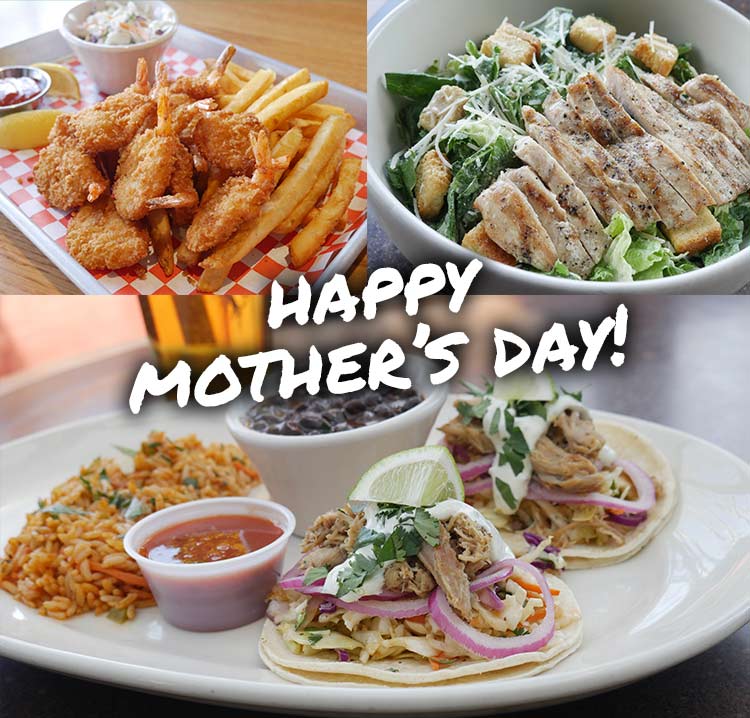 Posted May 7, 2021
We'll be open for Mother's Day with regular hours, our full menu, and no reservations needed! Want to be sure you can get a table for you and the family? Join our online waitlist before you head out and avoid the wait in the restaurant! No phone call, no hassle.
Sunday means that kids eat for $1 with the purchase of an adult entrée, so bring the family and take advantage of our Sunday Daily Special!
We'll be serving up all of your RAM favorites all day long, plus some great drink specials like $8 Cadillac Margaritas and a pint of our Cincopatas Mexican-style lager served with a shot of Hornitos Tequila for $8.
For those in Washington in Idaho who will be celebrating at home, don't for get that all beer, cocktails, and bottled wine are available to purchase to-go. $64 oz. growler fills are just $9!